Christopher Lee dies: Most famous quotes from screen legend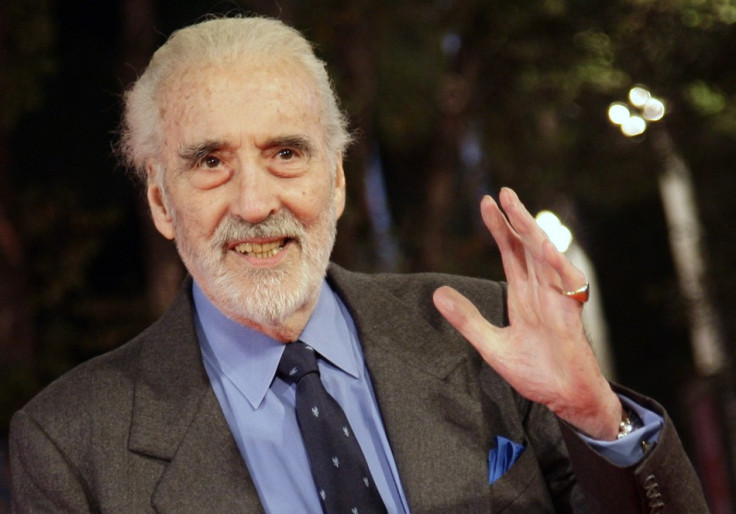 The film industry is in mourning following the death of screen legend Sir Christopher Lee.
The British actor, best known for playing Count Dooku in the Star Wars universe, Bram Stoker's legendary Count Dracula and wizard Saruman in the Lord Of The Rings saga, passed away in Chelsea and Westminster Hospital, London, on Sunday (7 June) after being treated for respiratory problems.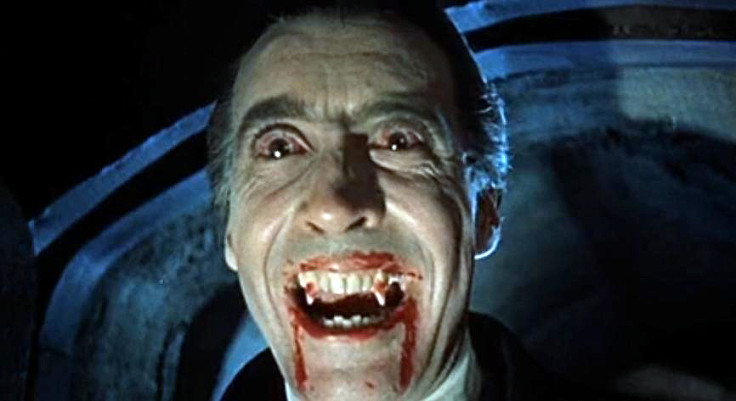 In 2001 Lee was listed in the Guinness World Records book for the most film acting roles after racking up over 300 appearances.
In tribute to the prolific actor, who turned 93 in hospital earlier this year, IBTimes UK has put together a few of his most memorable quotes.
On fame
"In Britain, any degree of success is met with envy and resentment."
On his foray into heavy metal
"I do not know how long I am going to be around, so every day is a celebration and I want to share it with my fans," Lee told Time magazine on the release of his Christmas heavy metal single in 2014.
"It's light-hearted, joyful and fun. It's a band singing on how metal should be played, the effect it has on the band and its listeners."
On being misunderstood
"I'm much softer than people think. I don't present to the world an emotional face. I'm pretty good at self-control, but I am easily moved."
On working in Hollywood
"There are many vampires in the world today... you only have to think of the film business."
On working with Peter Jackson
"Before Lord Of The Rings, some people would have just classed Peter Jackson as a horror director. But there is a mind there."
On being the real James Bond
"I was attached to the SAS from time to time but we are forbidden – former, present, or future – to discuss any specific operations. Let's just say I was in Special Forces and leave it at that. People can read into that what they like."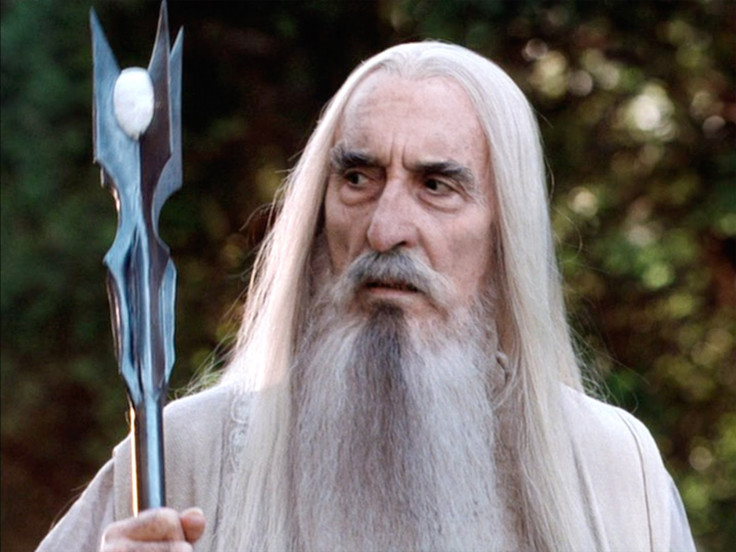 On being an icon
"To be a legend, you've either got to be dead or excessively old!"
On living through the war
"That is real horror and blood. When the Second World War finished I was 23 and already I had seen enough horror to last me a lifetime. I'd seen dreadful, dreadful things, without saying a word. So seeing horror depicted on film doesn't affect me much."
On choosing film roles
"I don't play long parts. They must be short parts, but they've got to be parts that mean something, that matter, where people will notice when I'm on the screen, and people will remember the character after they've seen the film."
On playing the villain
"I haven't spent my entire career playing the guy in the bad hat, although I have to say that the bad guy is frequently much more interesting than the good guy."
© Copyright IBTimes 2023. All rights reserved.