Chrome 39 Stable Version now Available for Download: Features 64-bit Support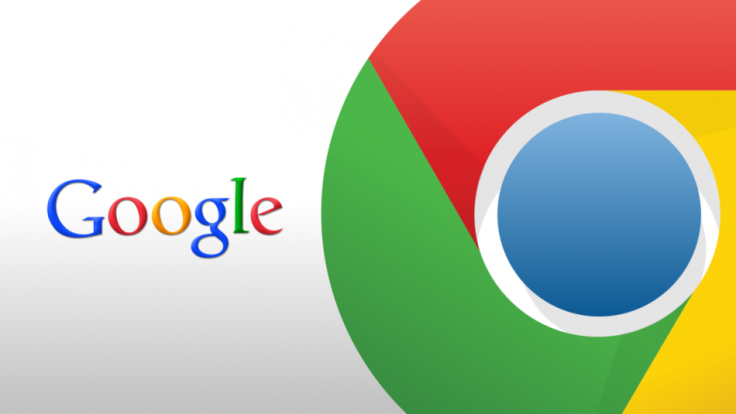 Google Chrome 39 has been released for the public. The web browser is now available for free download for users on Windows, Mac and Linux desktops.
The latest version of Google Chrome (39.0.2171.65) succeeds the Chrome 39 stable release for Android mobile platforms. It comes with a new functionality, along with a lot of security fixes and performance enhancements.
If you are an existing Chrome user, your browser will automatically upgrade to Chrome 39. If you wish to install Chrome 39 manually, then download the web browser from its official download portal.
What's New?
A major feature that Chrome 39 brings along is the 64-bit support for Mac operating systems.
With most modern day computers incorporating 64-bit processors, rather than 32-bit CPU architecture, Google's Chrome 39 should sync effectively with your Macs, thus allowing you to browse the web with significantly fewer glitches.
If you are on a Mac machine, then do keep in mind that Chrome 39 for your computer's OS will only be 64-bit, which means that you will not have the option to use a 32-bit Chrome browser.
The 32-bit Mac users should generally be stuck with the Chrome 38.
Also, Apple has entirely phased out the first-gen Intel based Macs.
If you are inquisitive, and want to know whether your Mac is 32-bit or 64-bit, select the Apple key located at the upper right-hand corner of your screen, and click on About this Mac.
However, Chrome 39 features both 32-bit as well as 64-bit support for Windows and users can choose to use either of the web browsers depending upon the architecture followed by the processor within the computer.
Apart from the above enhancement, Google Chrome 39 does not contain any other general user specific enhancements, but features fixes to as many as 42 security vulnerabilities that could have been a scare as far as security of your computers is concerned.
If you think that you found a bug in Chrome 39 (after updating your current web browser), then navigate to the Chromium Security page to report the issue you detected.
Do let us know how your experience with the 64-bit Chrome 39 was.
© Copyright IBTimes 2023. All rights reserved.