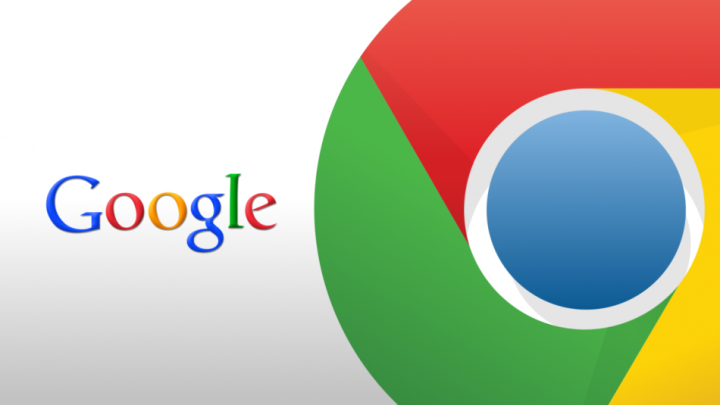 Users of Apple Mac OSX can now rejoice, as Google has announced that its 64-bit Chrome web browser, that was earlier available to Mac OSX users in the form of a beta, will automatically get upgraded to the stable release variant.
Mac OSX users with Chrome 64-bit beta installed within their computers should notice their browsers automatically getting upgraded to 64-bit Chrome 38, very shortly.
Google Chrome 64-bit browsers very recently exited the beta stage, and the stable release of the web browser is now available for users of Microsoft's Windows 7/8 operating systems (OS).
For Mac OSX users, Google states that the 64-bit Chrome browser will provide enhanced speed and security, in comparison to 32-bit Chrome browser variants.
"64-bit Chrome has become faster as a result of having access to a superior instruction set, more registers, and a more efficient function calling convention. Improved opportunities for ASLR enhance this version's security," states Google, in an official blog post.
Mac OSX Advantage
With modern Mac OSX systems and installed applications following 64-bit instruction addressing mechanisms, it is imperative for Mac users to find a web browser that is 64-bit.
Also, it is a known fact that applications designed to sync with 32-bit computers have limited memory-addressing capabilities. A 32-bit computer OS theoretically supports a maximum 4GB RAM, after performance enhancements.
However, 64-bit operating systems and apps tend to address more memory, which is the norm in today's computers.
With 64-bit browsers, users on operating systems that follow 64-bit architectures should be able to indulge in multitasking more than in 32-bit versions.
"Chrome for Mac will no longer support 32-bit NPAPI plugins, although their 64-bit counterparts are supported. Users shouldn't notice any changes, because most major plugins are available in both 32-bit and 64-bit form, and many major websites have been switching from NPAPI towards more modern HTML5 APIs," adds Google.
Also, applications involving graphics and multimedia content should load up faster on 64-bit browser versions (in this case Google Chrome). This process naturally leads to enhancements in speed and the overall performance of the web browser.