Google has released Chrome for Android on Intel x86 based devices. The move means Chrome is adding support for Android devices based on Intel x86.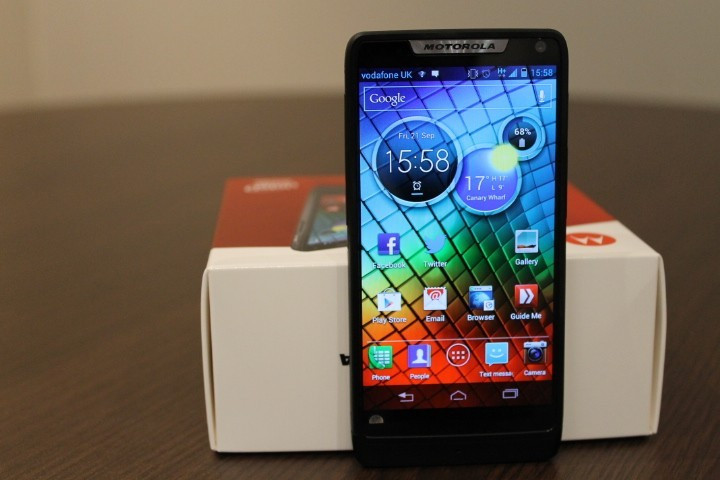 Owners of the first Motorola smartphone which uses an Intel chip, the Motorola RAZR i can now download Chrome for Android from Google Play. The only other Intel-based smartphone avaialble in the UK, the Orange San Diego won't be able to use Chrome for Android however as the app needs Android 4.0 or higher and the San Diego currently uses Android 2.3.
Users will be able to experience the "speed, security and simplicity" of Chrome on their devices, according to a post on Google Chrome Releases.
Earlier, when users tried to download the application they came across an error stating: "Package file is invalid." Owners of the Lenovo K800, Orange San Diego, ZTE Grand X IN and the latest Motorola Razr i will now be able to taste Chrome for Android on their devices.
But Razr i owners can now taste Chrome on their new smartphone.
Take a look at the release log of Chrome for Android M18.1 as stated on Google Play:
Location preference now integrated to system level Google apps location setting
YouTube videos controls now work in full screen mode; videos continue playing after a screen lock/unlock
Fixes to make third-party IMEs work better with Chrome