Chrome for iOS now comes with Split View multitasking support on iPad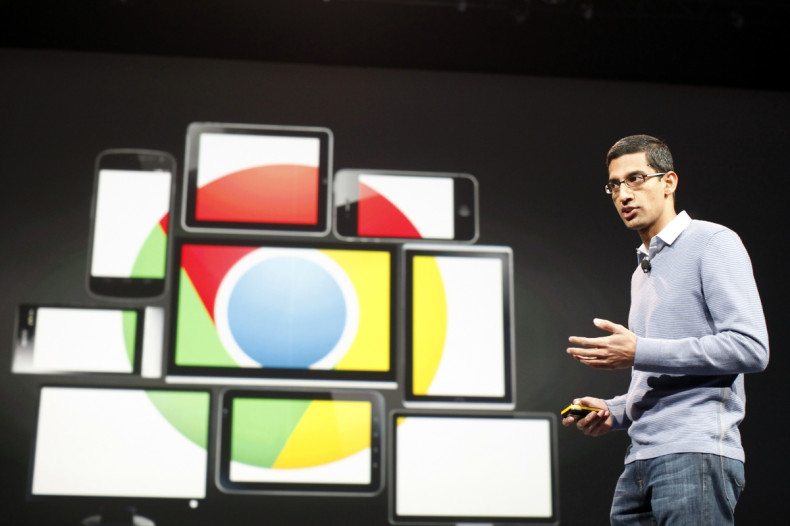 Google Chrome has been updated for iOS and now comes with Split View multitasking support, that allows users to view web-based sites along with accessing apps. The latest update was initially limited to some iPad models, including the iPad Air 2, iPad Pro and iPad mini 4.
With the multitasking support, those using Chrome, will be able to browse web content while accessing some of their favourite apps on an iPad. "Often on the web, we're doing a ton of things at once -- reading up on an exotic travel location, catching up on social media or booking a hotel. With that in mind, we're introducing Split View for your iPad (Air 2 or mini 4) to our latest version of Chrome," AbdelKarim Mardini, product manager and multitasker, Chrome, said in a blog post.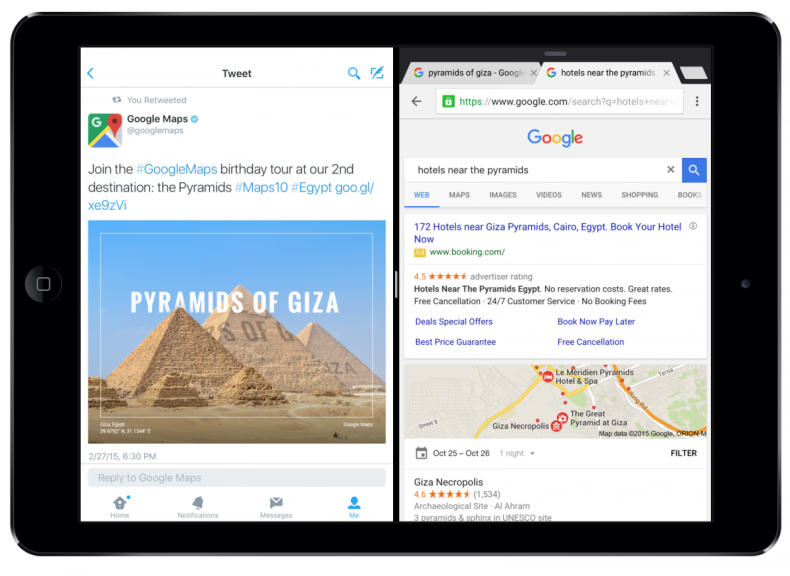 Apart from multitasking support, the updated Chrome for iOS incorporates the autofill function to help users fill up online forms with personal details automatically. The functionality was earlier available on desktop and Android versions of Chrome browser, but is now available for Apple iPhone and iPad. Moreover, it does not limit itself to certain hardware, but is available across all iOS devices.
Google additionally added improved handling of RTL (right-to-left) languages. This would improve experience for all the RTL languages such as Arabic, Persian and Urdu among others.
The updated Chrome for iOS is available for free download through Apple App Store. The app is compatible with iPhone, iPad and iPod touch running on iOS 7.0 or above but the Split View multitasking support is limited to iOS 9.0.