With just hours to go until the doors open to the first press day of CES 2017 in Las Vegas, Chrysler has announced the Portal, a self-driving electric minivan concept.
Designed to be driven by ride-sharing millennials, the Portal Concept is similar in size to the Chrysler Pacifica, a minivan available as a plug-in hybrid that currently used by Google spin-off Waymo for autonomous vehicle testing.
The Portal, which is to be shown off in real life at the CES in Las Vegas this week, can seat up to six people in three rows of two and has a 100kWh battery pack to give it a range of 250 miles between charges. The battery is the same size as the largest offered by Tesla in its electric Model S saloon car and Model X minivan.
Access to the 350kWh DC Fast Charge standard, which a number of car makers including Ford, BMW and VW are working on, could see the Portal recharge by 150 miles in less than 20 minutes.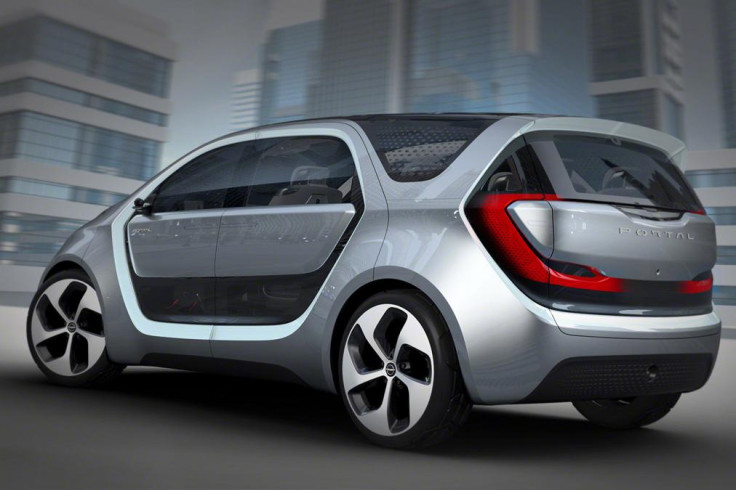 Level three autonomy is included, Chrysler claims, meaning that the car could drive itself under human supervision. The company says that upgrades to level four and five, where human involvement is not required, could be added in the future. However, this car clearly being a concept makes it difficult to impartially claim what it can and cannot do, where whether these features – or even the car itself – would actually go on sale.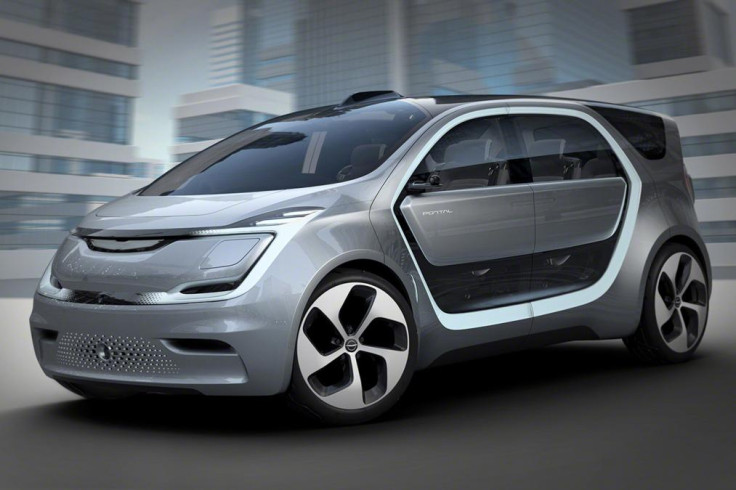 The futuristic concept theme continues inside, where a minimalist dashboard features a large central touch screen, and the steering wheel looks more like something from a sci-fi spaceship than a minivan. The in-car electronics have been developed by both Samsung and Panasonic, and there are 10 charging ports for smartphones and tablets.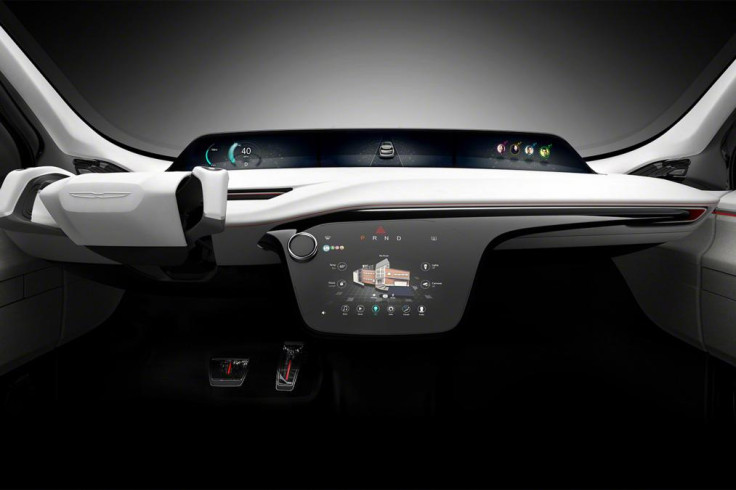 Clues to have Chrysler sees this concept as a vehicle for ride-sharers rather than owners are found in the dashboard. Embedded cameras use facial recognition software to identify who is driving then adjust the car's settings, such as seat position, interior lighting, climate and music, accordingly.
As if often the way with concept like this, Chrysler has not announced a price or release date for the Portal.
IBTimes UK is attending CES this week (5-8 January 2017) to bring you all of the latest news from the biggest technology show of the year.