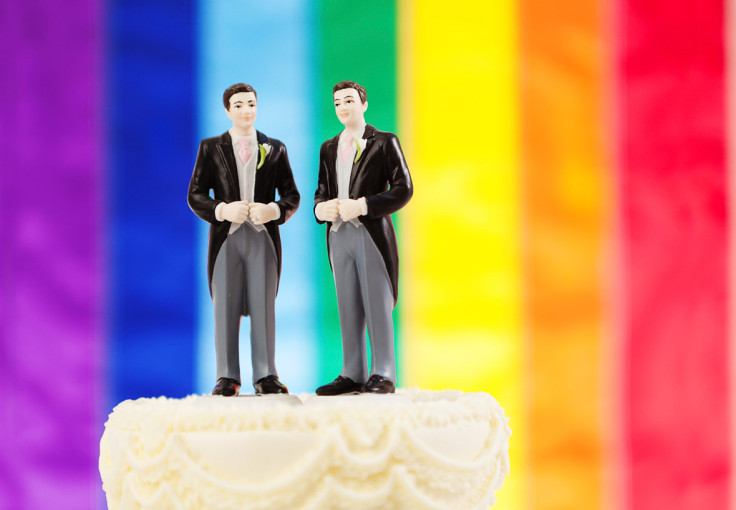 Two Church of England clergyman are planning to challenge the church's approach to LGBT issues by seeking seats on the church's governing body, the General Synod, after openly defying its rules by marrying their same-sex partners.
Canon Jeremy Pemberton, 58, according to Pink News, is currently embroiled in a court case with the Church after he married his partner Laurence Cunnington last April. He is now awaiting the outcome of the tribunal case in which he is claiming he was unlawfully discriminated against. The outcome of the tribunal is not expected until next year.
Pink News said Canon Pemberton was the first member of the Church of England clergy to enter into a same-sex marriage. He was a former hospital chaplain. Following his marriage, he had his permission to officiate revoked, which effectively meant he was unable to take up another job at the National Health Services.
London vicar Father Andrew Foreshaw-Cain also defied the House of Bishops' rule by marrying his partner Steve Foreshaw in June last year. The House of Bishops bans gay clergy from marrying.
Reverend Foreshew -Cain is standing in the London diocese clergy election while Canon Pemberton is standing in Lincoln. The General Synod is responsible for formulating the Church's approach to various issues and it comprises a House of Bishops and an elected Houses of Clergy and Laity
In an interview on ITV News, Foreshew-Cain said: "I have every right to be on the Synod, and I have an important voice to offer in the debate about sexuality that will be happening in the next six years." The Pink News quoted pro-gay Christian group Inclusive Church as saying: "Going on the performance of the current Synod.