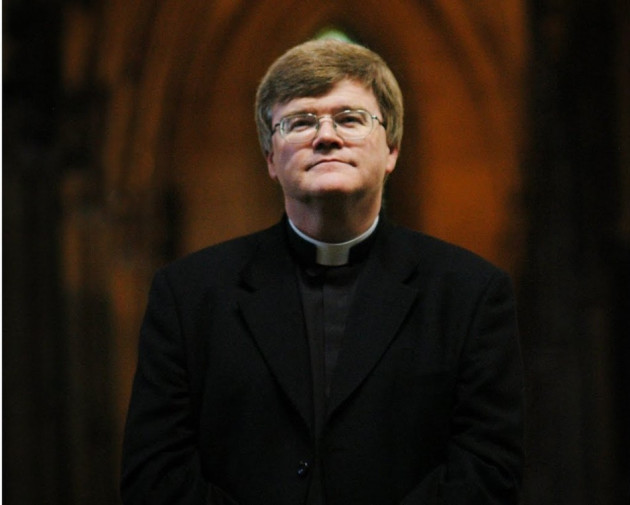 The Church of England has announced it will allow gay clergy in civil partnerships to become bishops, provided they remain celibate.
The decision was made last month by the House of Bishops, part of the Church's General Synod, and brought to light today by the Church Times - to the dismay of many conservative evangelical Anglicans who have bitterly opposed such a move.
Despite the threat of legal action from those seeking the removal of the ban on gay bishops, some evangelicals have even said they would import foreign bishops rather than serve under homosexuals from the UK.
A number of evangelicals have said they will not respect the House of Bishops' decision and now plan to appeal to the General Synod.
The debate over gay bishops was ignited in 2003 by the case of Jeffrey John, a gay clergyman who was nominated for the bishopric of Reading but subsequently withdrew amid an outcry which split the Anglican church.
Gay human rights campaigner Peter Tatchell said: "Any move to lift the ban on gay bishops in civil partnerships is a welcome move towards greater equality within the church."
However, Tatchell added that the lack of official confirmation from either the House of Bishops or the Archbishop of Canterbury is "perplexing" because "if the policy has been changed, it is a significant development and should be officially confirmed by Anglican leaders.
"I hope this means the way is now open for Jeffrey John to be appointed as a bishop."