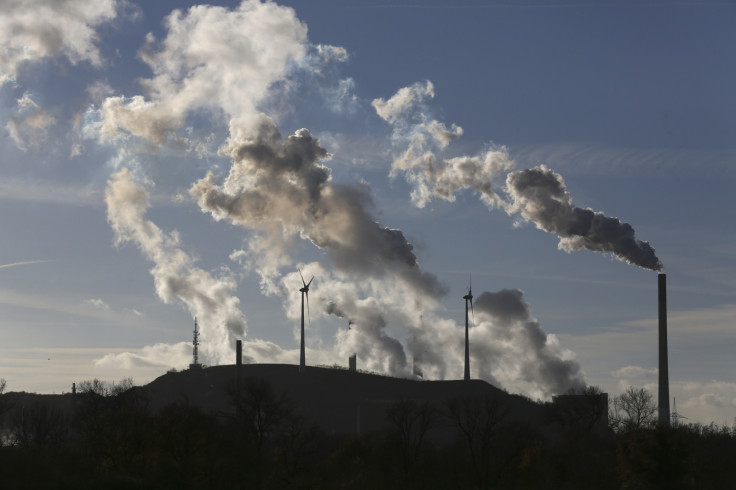 The Church of England (CoE) has announced that it will be selling £12m ($18.3m, €16.3m) worth of investments in fossil fuel companies as it adjusts its climate change policy.
The Church Commissioners and CoE Pensions Board will sell their investments in firms where more than a tenth of the revenue comes as a result of thermal coal extraction or oil production from tar sands.
The Rev Canon Professor Richard Burridge, deputy chair of the Church's Ethical Investment Advisory Group (EIAG) said that the church had a responsibility to take a tougher stance on climate change because it is the poor who suffer the most.
"Climate change is already a reality. From an ethical perspective the focus of the investing bodies must be on assisting the transition to a low carbon economy. The Church has a moral responsibility to speak and act on both environmental stewardship and justice for the world's poor who are most vulnerable to climate change," said Burridge.
Bishop Nick Holtam, the lead Bishop on the environment at the Church of England, added that the new policy is "thoughtful and has been carefully considered, producing a range of ways to engage with issues of the Church's finance in relation to climate change".
"It marks the start of a process of divestment as well as engagement with fossil fuel companies and better aligns the Church's investment practice with its belief, theology and practice," he said.
The Church of England holds of three investment funds which are valued at roughly £8bn (€10.7bn, $12.2bn).