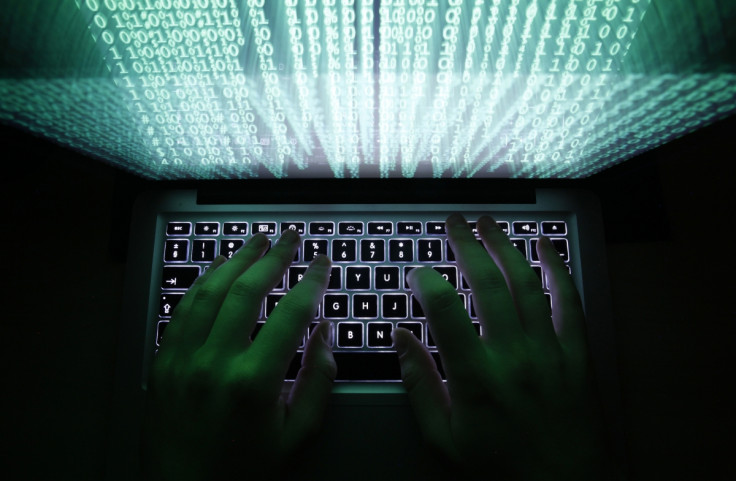 The hackers group that broke into the email account of CIA director John Brennan, has gained access to several arrest records and other sensitive data on an FBI-run law enforcement site. The group goes by the name Crackas With Attitude (CWA) revealed the major breach to Wired.
Although the hackers have not provided any details about the vulnerability itself, Cracka, one of the leading members of the group, leaked a screenshot of the Joint Automated Booking System (Jabs) and a database of arrest records in the US.
The group also posted another screenshot on Twitter that appears to be captured from a private email account of FBI deputy director Mark Giuliano and his wife. The data accessed by Cracka and his group is expected to give some "valuable information" to various media outlets in breaking stories about some high-profile arrests in the US.
Cracka himself broke the news about the hack on Thursday via a tweet. "Just to clear this up, CWA did, indeed, have access to everybody in USA's private information, now imagine if we was Russia or China," the tweet read.
Wired reported that the breach has been confirmed by a former FBI agent. The agent told the site that the backdoor Jabs access provides hackers details about "all arrests and books no matter the sealing". This means that the information, if it would go public, would give infamous criminals and terrorists a way to save their members from being arrested by US authorities. However, the same agent stated that "charge under seal" will provide detailed access and only limited data.
Apart from the hack on the FBI site, the group reportedly gained access to law enforcement's Enterprise File Transfer Service that works as a web interface for sharing and transmitting files in a secure manner. Cracka recently posted a statement on Pastebin that explains why his group started breaching sensitive data. "I'm the bad guy in the news that's targeting the US government for funding Israel," he wrote.
The hacker group is one of the cyber entities that has emerged following the Israeli-Palestinian conflict in the recent past. Last month, a group had vandalised Facebook's Israel office over ignoring violent content. Tens of thousands of Israelis even sued the social networking company for failing to block Palestinian incitement.