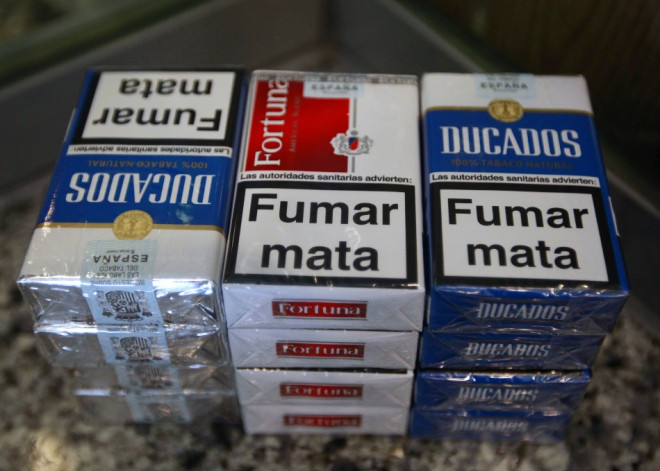 A man from Middlesbrough has been ordered to pay over £200,000 within six months after he evaded more than £300,000 excise duty on cigarettes and alcohol.
Joseph Paul Honeyman was jailed in October last year after HM Revenue and Customs seized 984,500 cigarettes, 710 kilograms of rolling tobacco and 499 litres of vodka on which £309,698 excise duty and VAT hadn't been paid.
He has now been ordered to pay £216,500 within six months or face a further 30 months jail time on top of his 14 months which he was sentenced to in October, after he appeared in Teeside Crown Court today.
Diane Donnelly, assistant director of criminal investigation, HMRC, said "Honeyman was out to line his own pockets and went to jail for his crimes, but our action does not stop there.
"We will continue to look for any profit he has had from his illegal smuggling activity and take action recover it."
Officers from HMRC caught Honeyman when they visited his home in April 2011. On his premises, they found the said items in a professionally displayed cabinet.
At the time, Honeyman's car was parked on his neighbours drive. He claimed that he owned the house but that a man named Steve rented it. Honeyman late claimed a man called Tony rented it.
He denied knowledge of the goods, but later pleaded guilty and was sentenced to 14 months in prison.