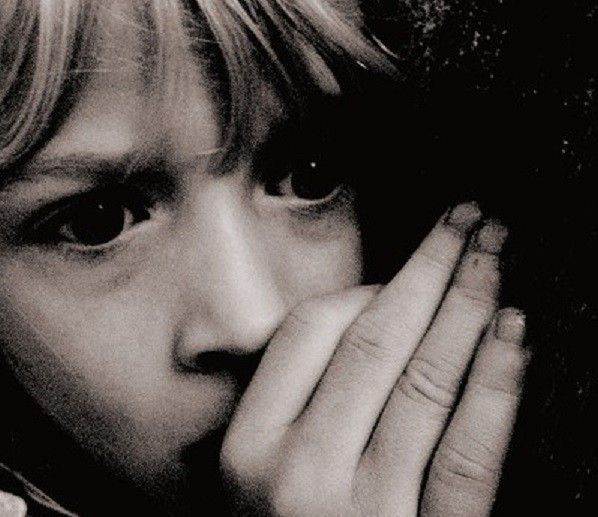 The government is considering introducing a new offence of emotional cruelty to children, in which parents who inflict "emotional cruelty" on their children could face prosecution.
A "Cinderella law" is being "looked at very seriously", according to sources, who have said the change will "more likely than not" be brought in.
Ministers are looking to introduce the measure ahead of the next election, but it has not been confirmed. The Daily Telegraph reported that it would be introduced in the Queen's speech in June, but it is understood that this may not be the case as the change could be an amendment to an existing bill, rather than a separate piece of legislation.
What is the law?
If introduced, the legislation would make it a criminal offence for parents or carers to harm a child's "physical, intellectual, emotional or social behavioural development". The law would make humiliating children, forcing them to witness domestic violence or any other form of emotional abuse a criminal offence.
The change will update existing laws in England and Wales, which only allow an adult responsible for a child to be prosecuted if they have deliberately assaulted or exposed a child to injury or suffering to their health.
Parents found guilty under the law could face up to 10 years in prison, which is the maximum sentence in child neglect cases. It was campaigned for by Action for Children, to tackle damage to the emotional development of a child.
Sir Tony Hawkhead, the charity's chief executive, told the Telegraph that the proposed law would be a "monumental step forward to thousands of children".
Why has it been proposed?
The currently law, the Children and Young Persons Act, is over 80 years old, with some sections dating back to 1868. Action for Children highlighted that an update to the law is necessary to allow police to intervene and build a criminal case before children are physically or sexually abused.
As many as 1.5 million children in Britain are estimated to suffer from neglect and currently, civil intervention by social workers is only possible when abuse is classed as emotional neglect.
Sir Hawkhead said: "Not too many years after the Brothers Grimm popularised the story of Cinderella, the offence of child neglect was introduced. Our criminal law has never reflected the full range of emotional suffering experience by children."
He added: "The sad truth is that, until now, the wicked stepmother would have got away scot free. We need a clear, concise and workable definition of child maltreatment."
The campaign for the Cinderella law began in April 2012 by Action for Children.
A Ministry of Justice spokesman told the BBC: "The government believes protecting children from harm is fundamental and that child cruelty is an abhorrent crime which should be punished."
"Every child should be able to grow up in a safe environment – we are considering ways the law can support this."