Citigroup economist warns of global recession as China faces 'hard landing'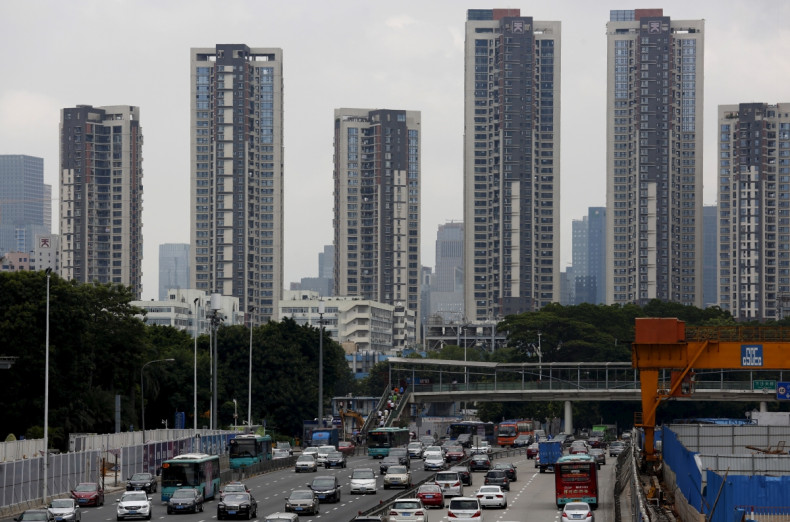 The world economy is "at material and rising risk" of entering a recession because of slowing growth in China, a top economist has warned. Citigroup chief economist Willem Buiter said there is a 55% chance of a global recession over the next two years, most likely of moderate depth and length.
The downturn will be led by falling demand in emerging economies led by China, which Buiter expects to make a "hard landing". The stark assessment contrasts with that of Chinese Premier Li Keqiang, who -- at the World Economic Forum in Dalian -- insisted there is no risk of the economy crashing.
"If there are signs that our economy is sliding, we have the adequate resources to deal with it," he was quoted as saying by the BBC. Other major emerging economies such as Brazil and Russia are already in recession due to a slump in commodity prices.
China crash
"We consider China to be at high and rapidly rising risk of a cyclical hard landing," Buiter was quoted as saying in a note by the Guardian newspaper.
"Should China enter recession – and with Russia and Brazil already in recession – we believe that many other emerging markets, already weakened, will follow, driven in part by the effects of China's downturn on the demand for their exports, and, for the commodity exporters, on commodity prices.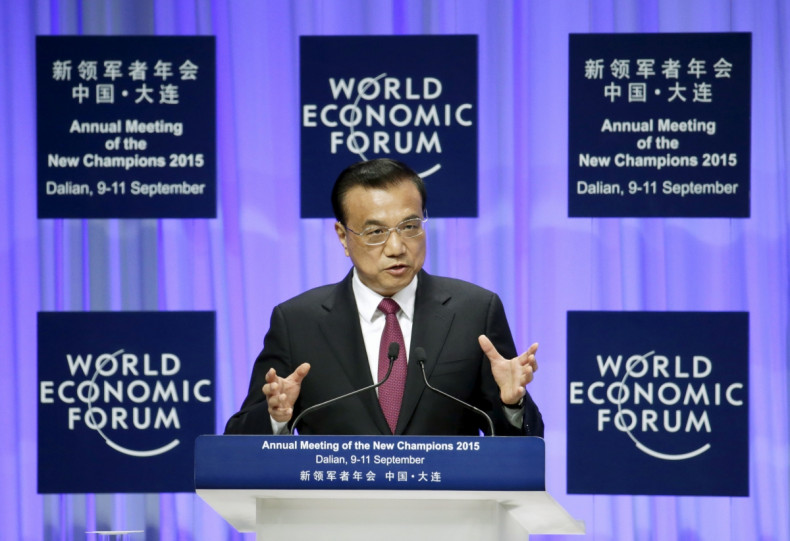 "We believe that a moderate global recession scenario has become the most likely global macroeconomic scenario for the next two years or so," Buiter added. "Economists seldom call recessions, downturns, recoveries or periods of booms unless they are staring them in the face. We believe this may be one of those times."
Beijing has set a full-year growth target of 7% for the economy, but Buiter believes the growth rate will fall closer to 4%. "If China does worse, the US and everybody else does worse," he told US cable channel CNBC. "Chinese trade as a share for total world trade is larger than that of the US."