Citigroup Fined $1.85m for Failing to Offer Best Prices to Customers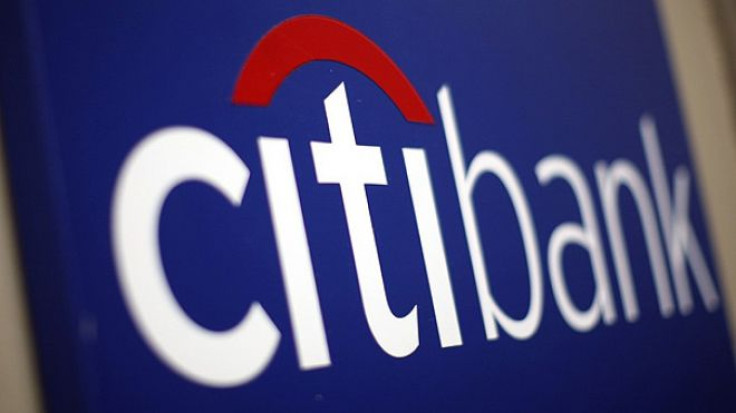 Citigroup has been fined $1.85m for failing to ensure its US customers were sold certain investments at the best price.
The bank will also be forced to pay ordered restitutions of $638,000 after the Financial Industry Regulatory Authority (Finra) in the US found that it had failed "to provide best execution in approximately 22,000 customer transactions involving non-convertible preferred securities" over three years.
Citigroup has yet to confirm or deny the charges.
The fine is a drop in the ocean compared to some of the whopping banking fines and settlements we've seen handed out in recent months and years.
Last week Bank of America was handed a $16bn settlement fee, the largest such penalisation in banking history, for misleading investors about the quality of the loans it was selling. Earlier this year, the French bank BNP Paribas was handed a settlement bill of almost $9bn for violating sanctions against Iran, Cuba and Sudan.
Citigroup itself was fined $7bn for malpractice in its mortgage-backed securities division earlier this year.
Thomas Gira, Finra's executive vice-president and head of market regulation, said: "Finra will continue to pursue firms that neglect their duty of best execution. Citigroup lacked the necessary systems and supervision to ensure that it provided customers with the executions they deserved and, as a result, customers were receiving inferior prices for more than three years."
© Copyright IBTimes 2023. All rights reserved.