Citigroup Plans Japan Retail Banking Exit amid Low Interest Rates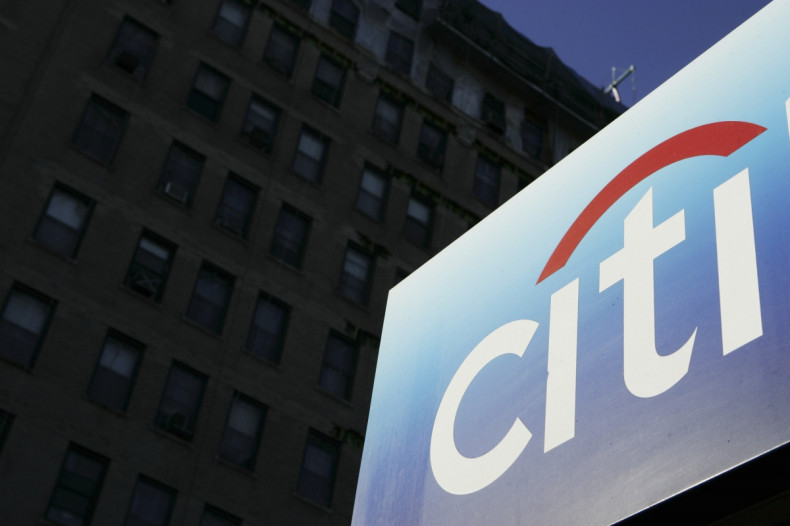 US banking major Citigroup is looking to wind down its retail banking business in Japan after more than 100 years of operation in the second biggest Asian economy.
Media reports said the bank is likely to sell its 33 branches in the country and refocus on its commercial and investment banking business.
The bank has conducted preliminary negotiations with as many as 10 other Japanese and foreign banks about a potential buyout, the Financial Times reported citing a person briefed on the matter.
Meanwhile, the Nikkei business daily said Japan's three top lenders were involved in the negotiations.
The bidding process is expected to begin as early as September, according to the daily.
The company's 33 retail banking branches are located in the greater Tokyo area, and they collectively have deposits of 3.9tn yen ($39bn, £23bn, €29bn). The retail banking business has been hit by the ultra low interest rates in the country.
Banking groups such as HSBC and Standard Chartered have recently scaled back their retail operations in Japan, citing adverse business conditions. At present, only a few foreign banks are providing retail banking services.
Citigroup will retain its profitable commercial and investment banking operations in the country.
The bank started operations in Japan in 1902, being one of the first foreign lenders to enter in the country.
The bank has been restructuring its global operations since it hired a new head in late 2012. As part of the revamp, the group has closed down retail operations in a number of countries including Honduras, Turkey, Romania, and Uruguay, according to Dow Jones Newswires.
In addition, Citigroup has experienced a few expensive regulatory problems, most recently a $7bn settlement over a US mortgage probe, forcing it to restructure operations to boost profitability.