Citigroup Fined $30m for Leaking Apple Research to SAC and T Rowe Price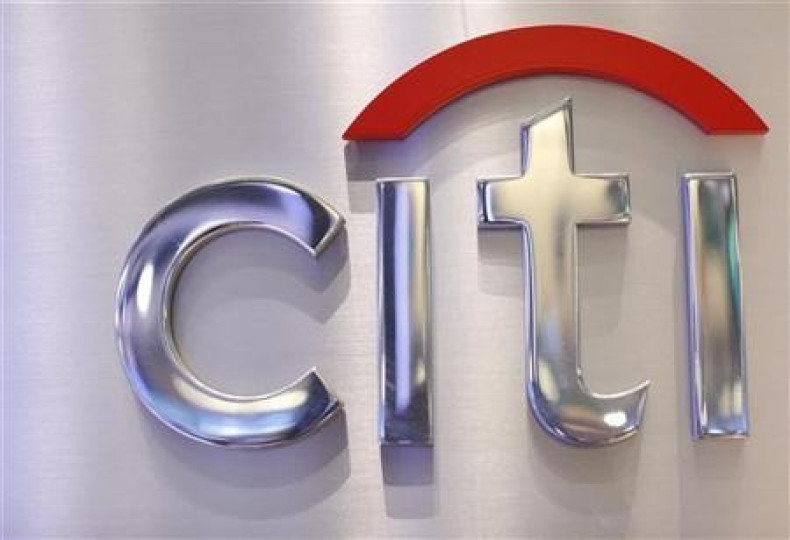 A US state has fined New York-based Citigroup millions of dollars for leaking confidential information about an Apple supplier to clients a day before the information was widely published.
However, none of the four clients were accused of any misconduct in the consent order released on 3 October.
Citigroup must pay $30m (£19m, €22m) under the terms of the settlement with the government of Massachusetts.
Massachusetts Secretary of the Commonwealth William F Galvin found that a Citigroup analyst based in Taiwan, Kevin Chang, shared research about Hon Hai Precision Industry's Apple shipments with Citadel, GLG Partners, SAC Capital Advisors and T Rowe Price Group, on 13 December, 2012.
Chang's report had forecast a 12 million drop in iPhone production numbers.
Three of the four recipients sold Apple stock immediately and cut their losses. The technology major's share price dropped 5% over 13-14 December.
"The concept that investors are to be presented with a level playing field when it comes to the product of research analysts is a lesson that must be learned over and over again," Galvin said in the statement. "It should be taught as often as necessary."
Sophia Stewart, a Citigroup spokeswoman, said Chang is no longer at the company.
"We are pleased to have this matter resolved. We take our regulatory compliance requirements very seriously and train all of our employees about these obligations," Stewart said, reported Forbes.
Besides the fine, Citigroup has been ordered to perform a three-year review of its disclosure policies on confidential research, Stewart told Bloomberg.
Thursday's consent order is the second such correspondence from Massachusetts within a year.
In October 2012, Galvin's office ordered the bank to paya $2m fine to settle a complaint that a junior analyst shared confidential information about Facebook with a journalist ahead of the social-networking platform's 2012 initial public offering.
Galvin is authorised to pursue Citigroup because the company is registered to do business in the state of Massachusetts.