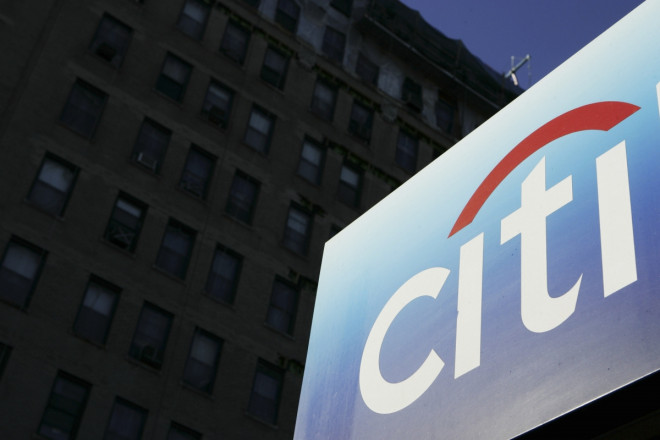 Fraudulent activity at Citi's subsidiary in Mexico has hit the bank's balance sheet by $235m, bringing its 2013 net income down to $13.7bn.
According to the group's 2013 financial results, Banco Nacional de Mexico – also known as Banamex – conducted a range of fraudulent items of activity over the year.
"Although our inquiry into this fraud is continuing, we have been responding forcefully over the past week by assessing the overall exposure to Citi, coordinating with law enforcement, pursuing recovery of the misappropriated funds, and seeking accountability for anyone involved," said Michael Corbat, CEO at Citi.
"Specifically, we have been taking the following actions: first, we immediately began a 'rapid review' – throughout Banamex and the rest of Citi – of programs similar to the one at issue here. At this point, we believe this is an isolated incident."
What Happened?

As of 31 December 2013, Citi, through Banamex, had extended approximately $585m of short-term credit to Oceanografia, a Mexican oil services company, through an accounts receivable financing programme.

OSA has been a key supplier to Petróleos Mexicanos (Pemex), the Mexican state-owned oil company.

Banamex extended credit to OSA to finance accounts receivables due from Pemex. Banamex also had approximately $33m in either outstanding loans made directly to OSA or standby letters of credit issued on OSA's behalf.

However, on 11 February 2014, Citi learned that OSA had been suspended from being awarded new Mexican government contracts.

Upon learning of this suspension, Citi, together with Pemex, commenced detailed reviews of their credit exposure to OSA and of the accounts receivable financing programme over the past several years.

As a consequence of these reviews, on 20 February 2014, Pemex asserted that a significant portion of the accounts receivables recorded by Banamex in connection with the Pemex accounts receivable financing programme were fraudulent and that the valid receivables were substantially less than the $585m referenced above.

Based on Citi's review, which included documentation provided by Pemex, Citi estimates that it is able to support the validity of approximately $185m of the $585m of accounts receivables owed to Banamex by Pemex.

This $185m consists of approximately $75m supported by documentation in Pemex records and approximately $110 m of documented work performed that was still going through the Pemex approval process.

The difference of an estimated $400m has been charged to operating expense in Transaction Services in the fourth quarter of 2013, with an offset to compensation expense of approximately $40m associated with the Banamex variable compensation plan.
"Next, we are exploring our legal options and coordinating with law enforcement agencies in Mexico," added Corbat.
"Banamex, in coordination with Pemex, has worked with Mexico's Attorney General to initiate criminal actions in connection with this matter that, in addition to imposing just penalties on the responsible parties, may allow us to recover damages. We are exploring every available option to recoup the misappropriated funds and we will be relentless in pursuing their recovery.
"I can assure you there will be accountability for those who perpetrated this despicable crime and any employee who enabled it, either through lax supervision, circumvention of our controls, or violating our Code of Conduct. All will be held equally responsible and we will make sure that the punishment sends a crystal clear message about the consequences of such actions."