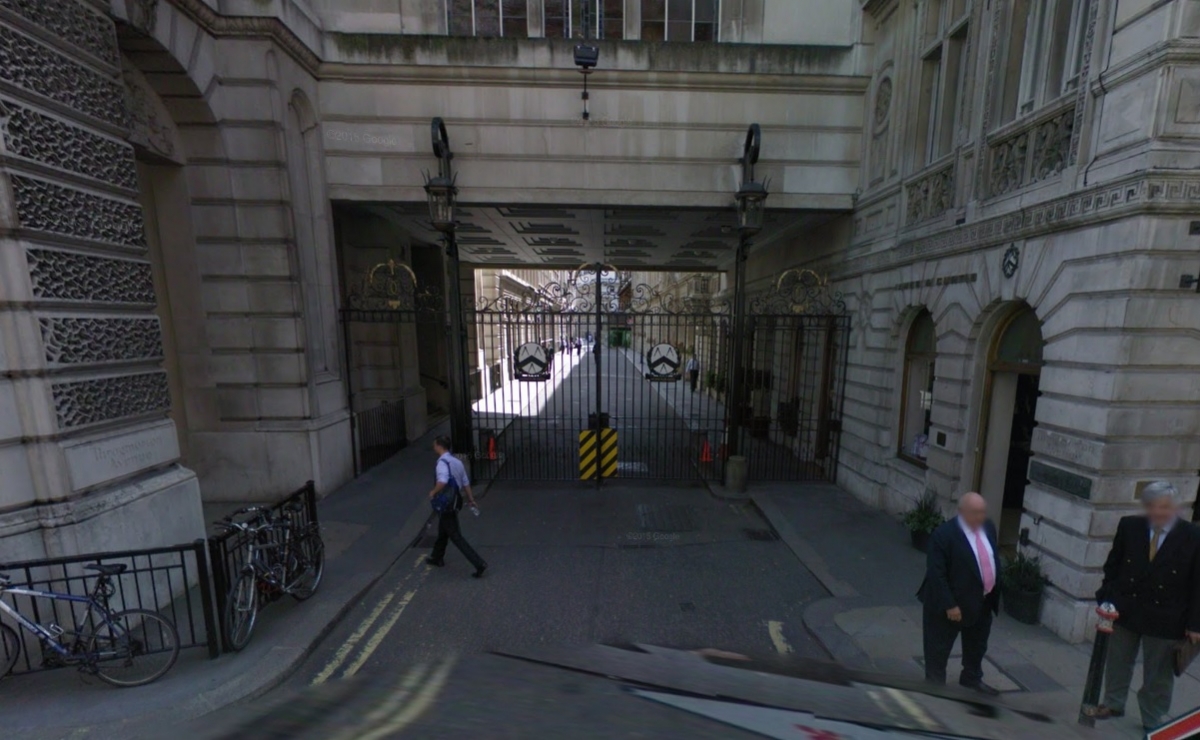 City of London workers have been evacuated in the heart of the city's financial district after a gas leak at Throgmorton Avenue prompted fears of a fire. London Fire Brigade was called to the street, off London Wall and near to Deutsche Bank and HSBC offices, at 10.40am on Friday (1 April) to reports of gas in the air.
City of London Police and National Grid engineers are also in attendance. "We are assisting the police and are still at the scene. We sent one fire engine and a building has been evacuated," a fire brigade spokesperson said. As a result there is no access to Throgmorton Avenue. Workers at nearby Deutsche bank were either evacuated from their Great Winchester Street offices or didn't even make it inside and were left in limbo outside. The bank has since sent staff home.
A National Grid spokesman said: "We were called to offices in Throgmorton Avenue at 9.30am this morning (Friday 1 April) to investigate a suspected gas escape. Our engineers are currently on site dealing with the situation and people have been evacuated from the building as a precautionary measure." Engineers are currently digging down to the main to try and locate the source of the gas escape, he added.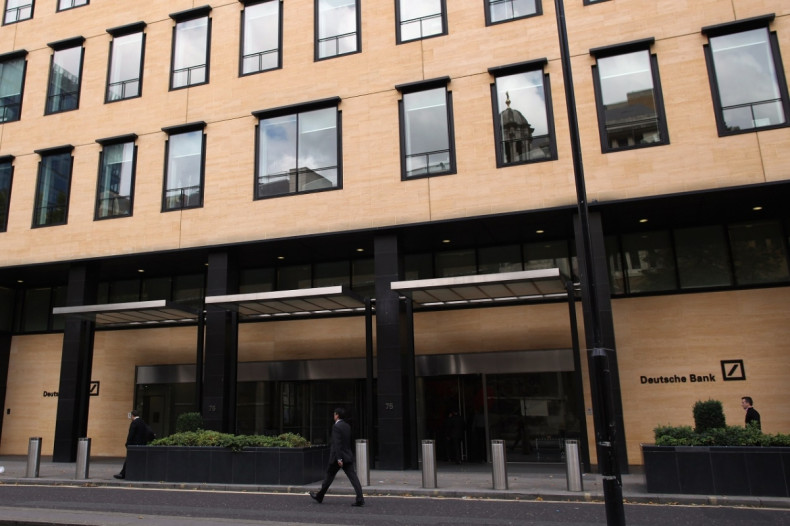 The leak comes 24 hours after Fenchurch Street was closed to traffic between Rood Lane and Gracechurch Street after a similar incident. An underground fire shut off Holborn for two days in April last year. More than 2,000 people were evacuated from buildings in Kingsway and Southampton Row as a gas leak at the former caused firefighters a a major hazard. The National Grid eventually stemmed the flow of gas. A manhole cover was blown off during the incident, which started when electrical cables caught fire.