The Chilterns is London's first apartment project to come with a private art gallery of David Bailey prints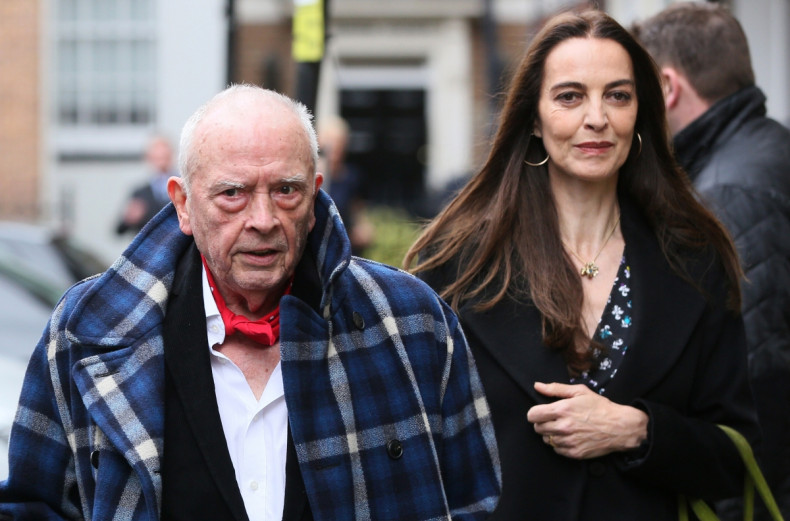 The Chilterns, one of London's private luxury apartment projects unveiled this week, will come with its own private art gallery. The project located at 24 Paddington Street will also have a signature restaurant, a 24-hour hotel-style concierge service, a gymnasium and sauna as well as a private cinema.
The art gallery, which is part of the building's lobby, is set to have original pictures of the locality by fashion and portrait photographer David Bailey. While the show residence has 10 specially commissioned David Bailey prints that are framed, one can find an additional 16 of his frames on display in the gallery, which are all curated by Bailey himself. "[This gallery is] one of the most exciting and unique features of the Chilterns" said Stephen Conway, CEO of Galliard Homes, one of the developers of this project.
"The best way to see a place is to photograph it. You don't always see a place, a person, a park until you look at a photograph. So the new collection of work at The Chilterns provides my modest look at Marylebone. Keep looking until you really begin to see," said Bailey.
The Chilterns, which is 95% complete, comes with a price tag ranging between £3.8m (€4.77m, $5.44m) and £7.7m for a three-bedroom apartment. While Brad Pitt and Angelina Jolie had considered buying an apartment here in 2014, some of its current owners include royals from Qatar, and Saudi Arabia.
The unveiling of the swanky apartments comes at a time when a recent Lloyds Bank study has said London ranked third in the list of least affordable UK cities for purchasing a house. Andrew Mason, Lloyds Bank mortgage products director, had said: "House price rises in the past three years have risen more steeply than average wage growth, making it more expensive to buy a home in the majority of UK cities."
The average price of a house in London is also said to be 10 times the average salary, because of which only 26% of people aged between 20 and 39 years are expected to own a house by 2025. This is in contrast to the year 2000, when 60% of them owned a home, according to The Independent.