UK banks are most exposed to sanctions that the EU imposed on Russia because of the country's role in the Ukraine conflict, the head of global anti-money laundering at LexisNexis Chrisol Correia told IBTimes UK.
Correia said that the international ties, and London's role as a financial hub, causes Russian banks in London and UK banks in Moscow to be the parties most affected by the actions undertaken by the EU.
"UK banks are really the most exposed to this programme, and there are many risks. All of it comes at a time when there is an increasing operational load on banks, which is caused by the EU directive against money laundering, ongoing anti-bribery corruption measures and economic crime risk," Correia said.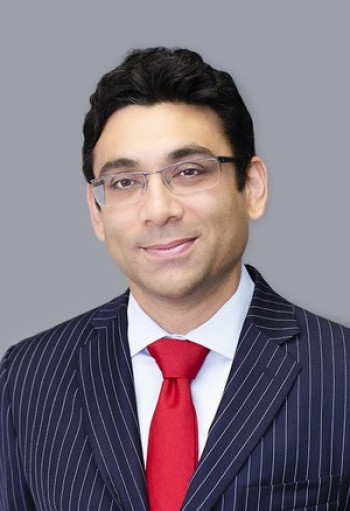 He added that the load from the sanctions on Putin's Russian Federation "is really causing banks to look how they are running these operations and how they are responding effectively to these obligations".
The sanctions were extended until 31 January 2016 after the EU found that Russia did not show significant effort to comply with the Minsk Agreement, which required Ukraine to regain control over its own border.
Banks such as Sberbank Rossii and VTB have already been forced to cut expenses in their London offices. Sberbank's share price has taken a hit because of the sanctions.
As Russian banks are internationalised, this means that not only are the subsidiaries and affiliates in Russia a cause of concern as new capital market sanctions are imposed, but it is unclear where the exposure is, Correia said.
"The capital market sanctions are new. We have not seen these activity-based sanctions before. Previously, we had geographic sanctions or sanctions targeting individuals and entities. Now we are seeing the sanctioning of products or activities, and that is a lot more difficult to detect."
The uncertainty of the sanctions formed the biggest concern for Correia. He said: "The sanctions give quite a broad framework. There are geographic sanctions and import and export sanctions, which limits trade with Crimea as well. So for exporters in particular, as well as banks that finance that trade, it is going to be very difficult to understand where goods or services destined for Moscow will actually end up."