Civil liberties group scorns Trump's religious executive order as 'elaborate photo-op'
American Civil Liberties Union says new legislation changes nothing.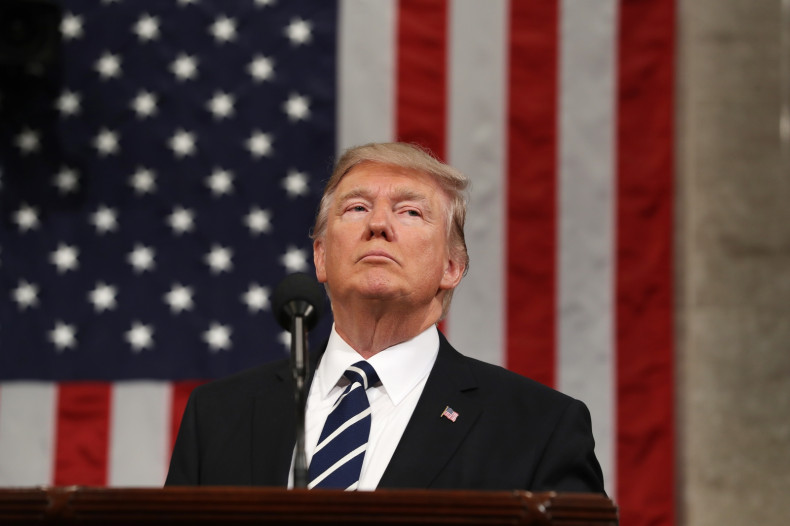 US President Donald Trump's executive order on religious freedom has been described as an "elaborate photo opportunity" by a civil liberties group.
The American Civil Liberties Union said it will not be suing over the order, signed on Thursday (4 May), given that it does not change the status quo.
ACLU president Anthony Romero, said in comments carried by The Hill: "Today's executive order signing was an elaborate photo-op with no discernible policy outcome.
"After careful review of the order's text we have determined that the order does not meaningfully alter the ability of religious institutions or individuals to intervene in the political process.
"The order portends, but does not yet do harm to, the provision of reproductive health services."
Despite civil liberties groups expressing concern ahead of the release of the executive order, Romero told the political website nothing had changed with its signing.
Protests at leaked document
A previous incantation of the order was leaked in February and immediately prompted a backlash from a number of Democrats as well as LGBT rights campaigners.
The legislation leaked in February intended to allow people and businesses to register their religious objections to almost any situation in a move that campaigners argued would allow people to discriminate against LGBT people and claim religious grounds for doing so.
However, these fears appear as yet to be unfounded, although Romero warned people could not count on the fact there would be no threat to LGBT people in future.
"The directive to federal agencies to explore religious-based exceptions to healthcare does cue up a potential future battle, but as of now, the status quo has not changed," he added.
"What President Trump did today was merely provide a faux sop to religious conservatives and kick the can down the road on religious exemptions on reproductive health care services."