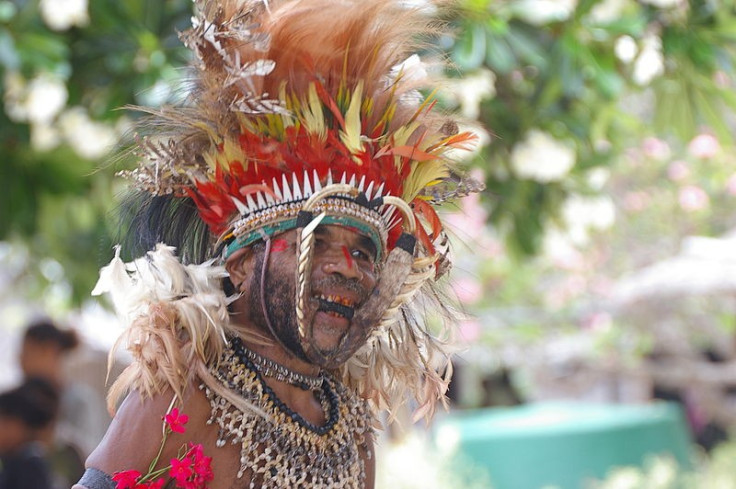 The Papua New Guinea general election has been thrown into chaos amid accusations of sorcery and witchcraft.
Recounts have been ordered in two constituencies in the East Sepik province because there have been multiple allegations of witchcraft making votes disappear.
Radio New Zealand International said that priests had been brought in to protect and shield the ballot boxes from "sinister forces."
The election has been fraught with claims of supernatural interventions. In April, church leaders had to be reassured that the country wasn't being "signed up for the number of the beast" because 666 writs had to be signed to commence the election.
The Electoral Commissioner, Patilias Gamato, who recently took out an injunction to stop people calling him Mr Tomato, said that claims of sorcery were "too shallow and are rejected outright."
Voting on the island closed on the 8 July, but only 26 out of 111 seats have been counted following the arrest of poll scrutinisers and court delays over candidates.
In Papua New Guinea, the belief in sorcery and magic remains strong. In 2013, the country repealed its controversial Sorcery Act which enabled people to use it as a defence for violent acts, which are now classed as murder.