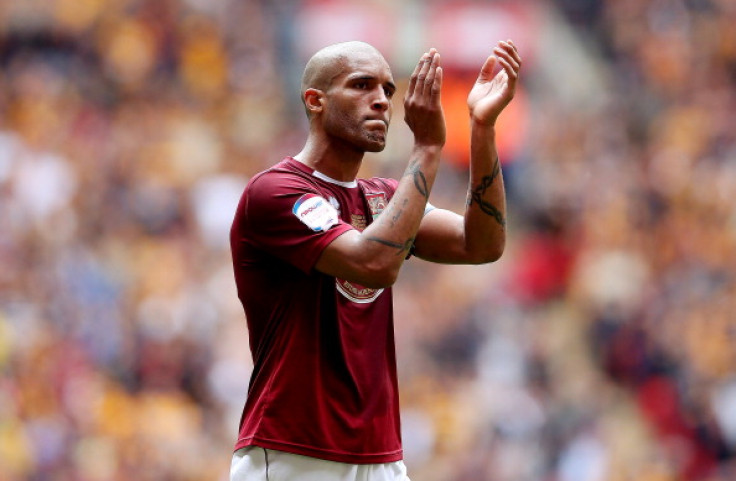 Former Burnley captain and PFA chairman Clarke Carlisle has said stepped in front of a lorry in North Yorkshire last year because "he wanted to die".
The 35-year-old was airlifted to Leeds General Infirmary following the 22 December incident on the A64 Leeds to York road.
He left hospital six weeks later on 30 January and has explained to the Sun newspaper that his suicide attempt came after a downward spiral.
"I had to die," said Carlisle. "This wasn't escaping or running away. This was the perfect answer. It made everyone happy and it ticked every box. I took two steps into the road and then jumped into the truck, like a full shoulder charge. I can remember that impact. Bang. Then lights out."
The former defender, who in 2012 became the first footballer to appear on Question Time, suffered cuts, bruises, internal bleeding, a broken rib and shattered left knee in the incident.
As well as coping with the loss of football, Carlisle said his suicide attempt came after financial woes and the loss of a television punditry role.
On Wednesday night, Carlisle's wife, Gemma, used Twitter to thank the public for their support.
"Clarke and I thought very long and hard about this over the last week and feel that as you all supported us so immensely through this ordeal you deserved the truth," she said.