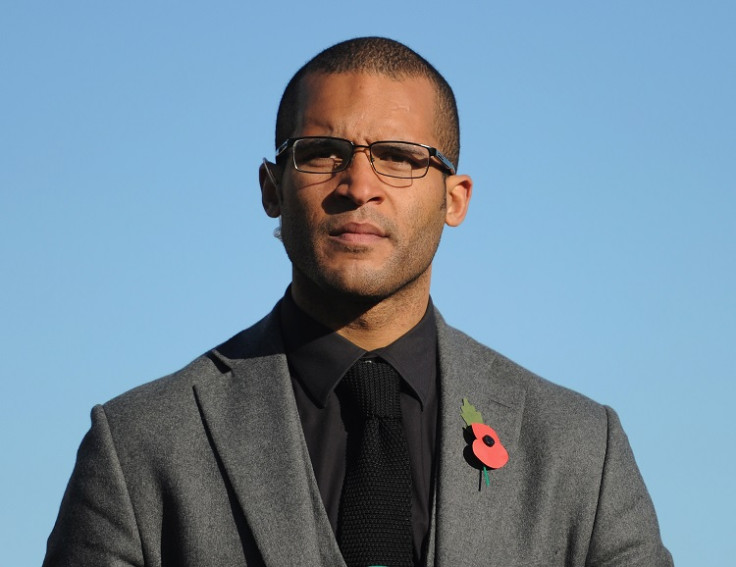 Former footballer Clarke Carlisle has been banned from driving for three years after admitting to drink-driving.
The 35-year-old was spotted driving in an "erratic" manner after he almost hit a truck in north London at 7am on 20 December 2014.
At the time he refused to colloborate with police and get breathalysed, demanding to speak to his lawyer first, Highbury Corner Magistrates' Court heard.
Two days later, Carlisle attempted to commit suicide by jumping in front of a lorry near York, which left him in a coma for weeks.
The former Leeds United and Watford defender said he felt he "had to die" after losing his job as an ITV pundit and being charged with drink-driving.
District judge Susan Williams told Carlisle he made a "positive contribution" to football but "if you are not in control of your vehicle in a road in central London you represent a danger to people".
In addition, he was ordered to do 150 hours of community service and pay £145 in court costs.
Carlisle also played for Burnley, Queens Park Rangers and Northampton Town and was later the chairman of the Professional Footballers' Association.