Clarksons blames 'challenging environment' for earnings drop
Underlying profit falls 7.6% to £21.8m in six months to 30 June period.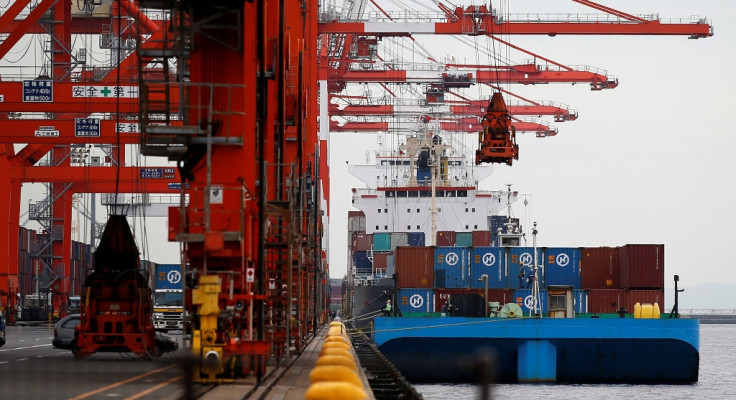 London-based shipping firm Clarksons has reported a 7.6% year-on-year drop in profits for the first six months of the year and has warned that it is facing "challenging market conditions".
Underlying profit before tax came in at £21.8m ($28.2m) in the January to June period, down from £23.6m last year. Revenue increased to £147.2m from £145.3m.
Clarksons described its interim performance as "robust... despite continued challenging market conditions". Its share price opened more than 7% higher in London.
"The global shipping industry is experiencing the most challenging rate environment seen in many years which, as previously highlighted, has inevitably impacted the group's performance," the company's chief executive Andi Case said in a statement.
"In the short-term we believe our markets will remain highly challenged, reflecting the ongoing supply-demand imbalance. However, we believe industry operators and investors will look to these difficult trading conditions to seek solutions and exploit areas of opportunity.
"Our business is highly cash generative and through our strong balance sheet we will continue to invest and take advantage of opportunities, positioning the group for upturns in each of our markets when they come," Case added.
© Copyright IBTimes 2023. All rights reserved.