Employees from two unions at Eurostar are set to go on a strike – in four phases – which begins on Friday (12 August). The staff are at a dispute over a better work-life balance.
Members of the Rail, Maritime and Transport (RMT) union of Eurostar will be on strike from 12 to 15 August and then again from 27 to 29 August, which is during the bank holiday weekend. Separately, members of the TSSA – an independent trade union for the transport and travel trade industries – will protest on 14 and 15 August and then again on 28 and 29 August.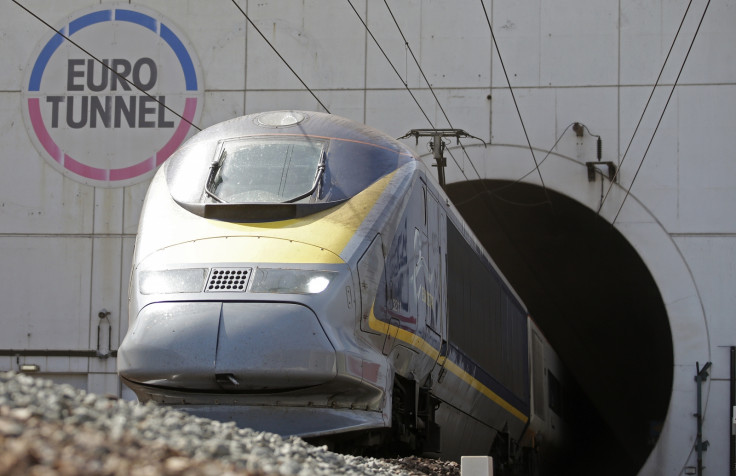 Following is a list of trains that have been cancelled due to the strikes:
Friday 12th August
• 9114, 8:04am departure from London to Brussels
• 9133, 12:52 departure from Brussels to London
Saturday 13th August
We expect to operate a normal service as scheduled, please check in as normal.
Sunday 14th August
• 9035, 14:13 departure from Paris to London
• 9045, 16:43 departure from Paris to London
• 9016, 10:01am departure from London to Paris
• 9040, 16:31 departure from London to Paris
Monday 15th August
• 9013, 08:43am departure from Paris to London
• 9008, 07:55am departure from London to Paris
"If booked to travel on one of these trains you will have been contacted offering the option to exchange for another train on your scheduled day or to an alternative date," the company said.
While Transport Secretary Chris Grayling criticised the move, RMT justified the strike by saying it was concerned over the unsocial hours and duty rosters for about 80 train managers. The union added that the London-based high-speed railway service company had failed to stand by a 2008 agreement which was designed to ensure its train managers could expect a good work-life balance.
"Our train manager members at Eurostar have a heavy commitment to shift work and unsocial hours and are sick and tired of the company's failure to honour agreements," Mick Cash, general secretary of the National RMT Union, was quoted as saying by the BBC.
Meanwhile, Manuel Cortes, TSSA union general secretary said, "This is a long-standing issue and there is still time to resolve it if common sense prevails on Friday. No one wants to see disruption at holiday times and we will be working for a peaceful solution."