Claudia Winkleman's royal sister Lady Frederick Windsor severely injured in horror car crash
Actress Sophie Winkleman was travelling home from a film set when the accident took place.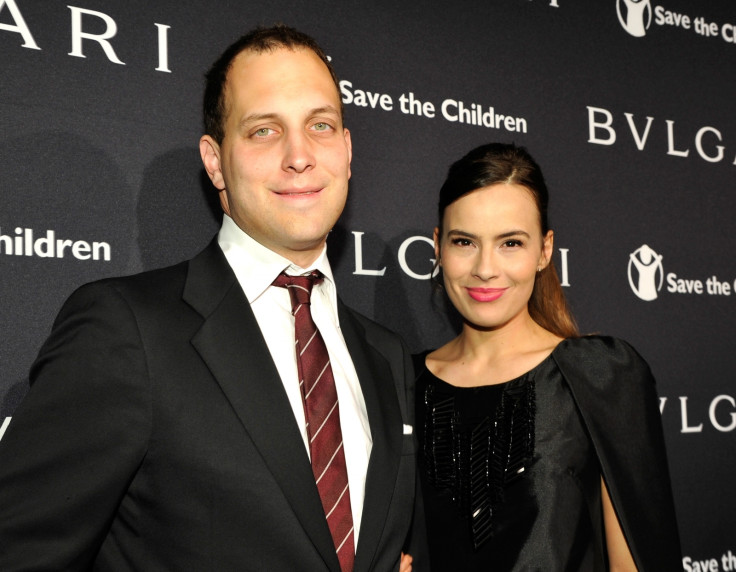 Claudia Winkleman's half-sister and wife of Lord Frederick Windsor, Sophie Winkleman, has been badly injured in a head-on car crash.
The 37-year-old actress – who played Big Suze in Peep Show – faces weeks of recuperation after suffering a suspected broken back and broken foot, according to a MailOnline source.
Winkleman was being driven home from a film set and was sat in the back seat of a chauffer-driven car as the accident happened near Saffron Walden, Essex, 10 days ago.
Another vehicle swerved to avoid a deer on the road and ploughed into her car, leaving her and the two drivers injured.
Witnesses claim that the first emergency personnel to arrive at the scene saw the mangled car wreckage and feared Winkleman was the most severely injured. Five ambulances, including an air ambulance, were subsequently dispatched to the scene.
The actress was initially rushed to Addenbrooke's Hospital, Cambridge, along with the drivers of both vehicles. She was later transferred to London's Chelsea and Westminster Hospital.
Winkleman had been making her way home from filming Trust – a major new American TV series for director Danny Boyle – at a nearby stately home, Audley End House.
A source told the newspaper: ''It was a terrible shock for the whole family. Freddie's looking after their two girls while Sophie recovers. It will be a long road for her, but we're all so thankful that she's been told there won't be any long-term problems.''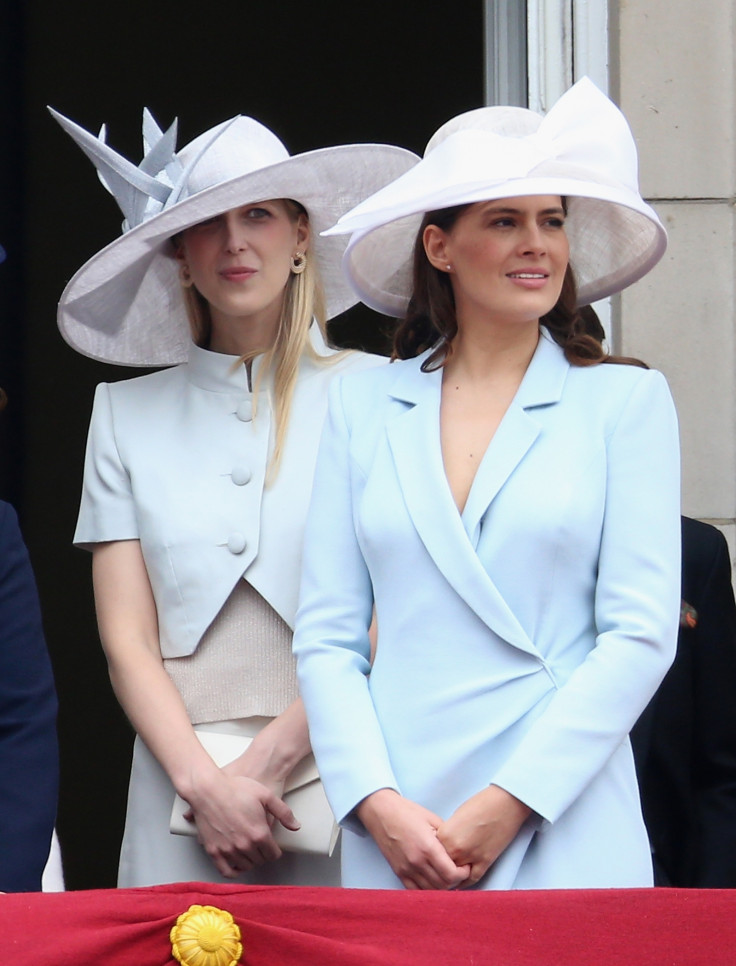 Winkleman, who has also starred in Two and a Half Men and Hot in Cleveland, is currently recovering in hospital and has been visited by members of her family, including her father-in-law, the Queen's cousin Prince Michael of Kent.
She has been married to Lord Frederick Windsor since 2009 and the couple have two daughters together, Maud and Isabella. While she is formally referred to as Lady Frederick Windsor, she continues to use her maiden name in her entertainment career.
It is not known if the accident will force a postponement in the filming schedule for Trust, which stars Hollywood stars Donald Sutherland and Hilary Swank.