Climate change sceptic Per-Willy Amundsen of the populist right-wing Progress Party has been appointed Minister of Justice and Public Security in Norway in a cabinet reshuffle.
Amundsen does not believe that human activity is driving climate change, and says that climate change is used to disguise socialist policies, he previously told the Norwegian newspaper Stavanger Aftenblad.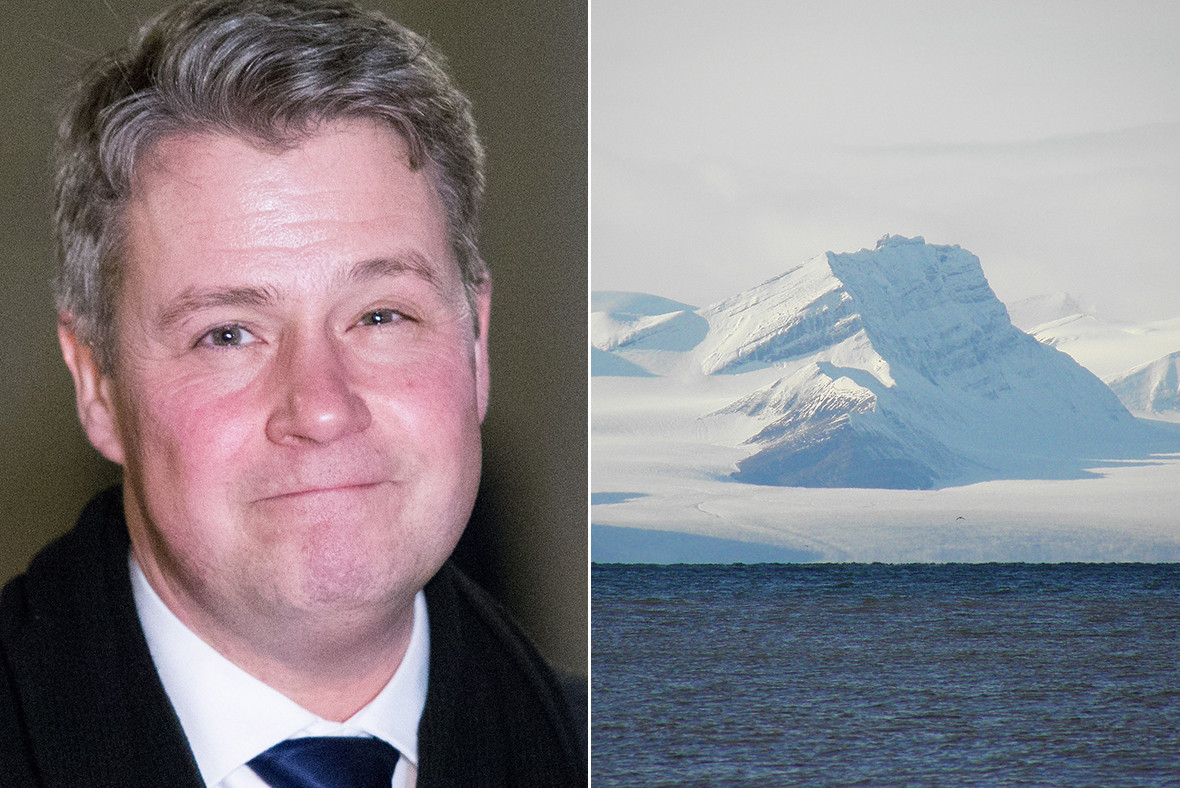 Norway's Polar Affairs Department will fall under Amundsen's brief, including administrative responsibility for Svalbard. The island is surrounded by the Arctic Ocean, the Greenland Sea and the Barents Sea, and lies between mainland Norway and the North Pole. It has been facing increasing challenges due to climate change in recent years.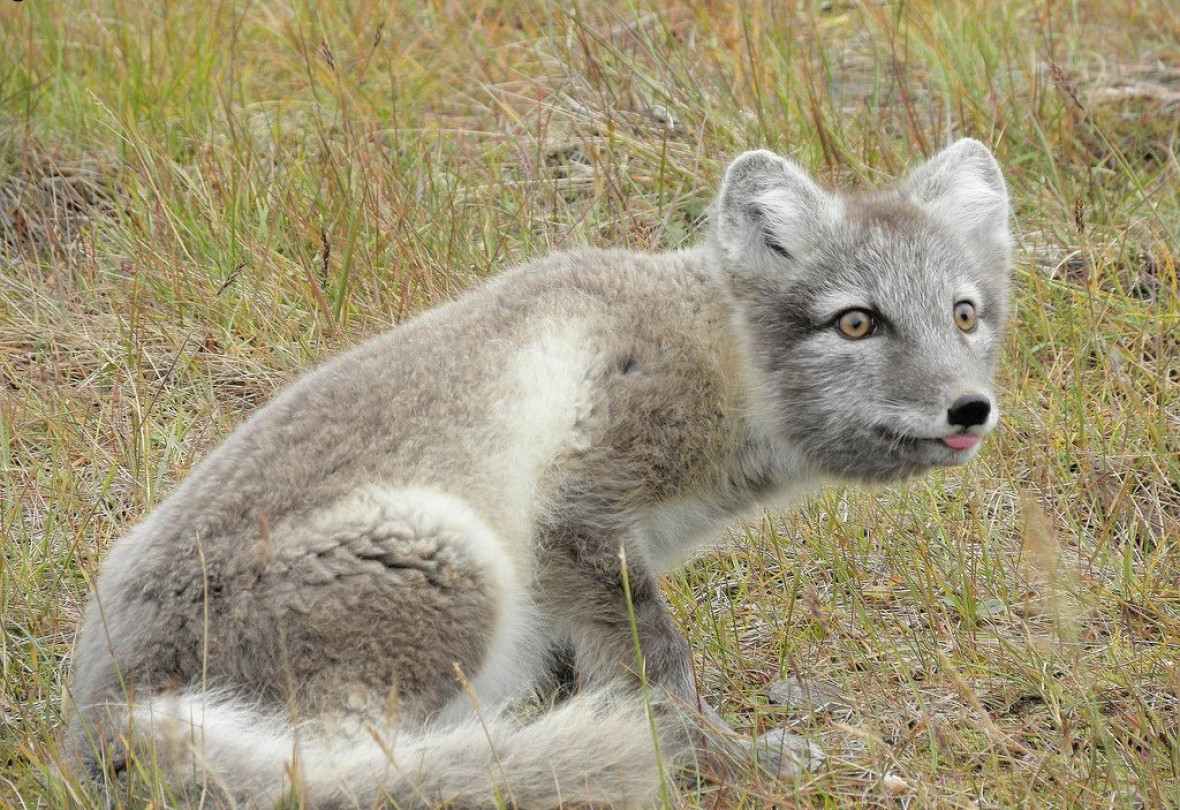 Despite Amundsen's stated views in the past, Norway's prime minister Erna Solberg denied that she had appointed climate-change sceptics to her cabinet. "Everybody in this government believe climate change is man-made," EUobserver reported Solberg to have said.
The appointment raises questions about how Amundsen will address the problems of Svalbard, and other areas of Norway being affected by climate change.
"Many of the challenges faced on Svalbard are related to climate change one way or the other," Ivar Berthling, professor of geography at the Norwegian University of Science and Technology​, told IBTimes UK.
These issues at stake include coal mining, tourism and scientific research in the town of Longyearben on Svalbard, to oil exploration and the marine ecosystem in the Barents Sea. People living on Svalbard also have to deal with extreme weather events that are becoming more severe as the climate changes.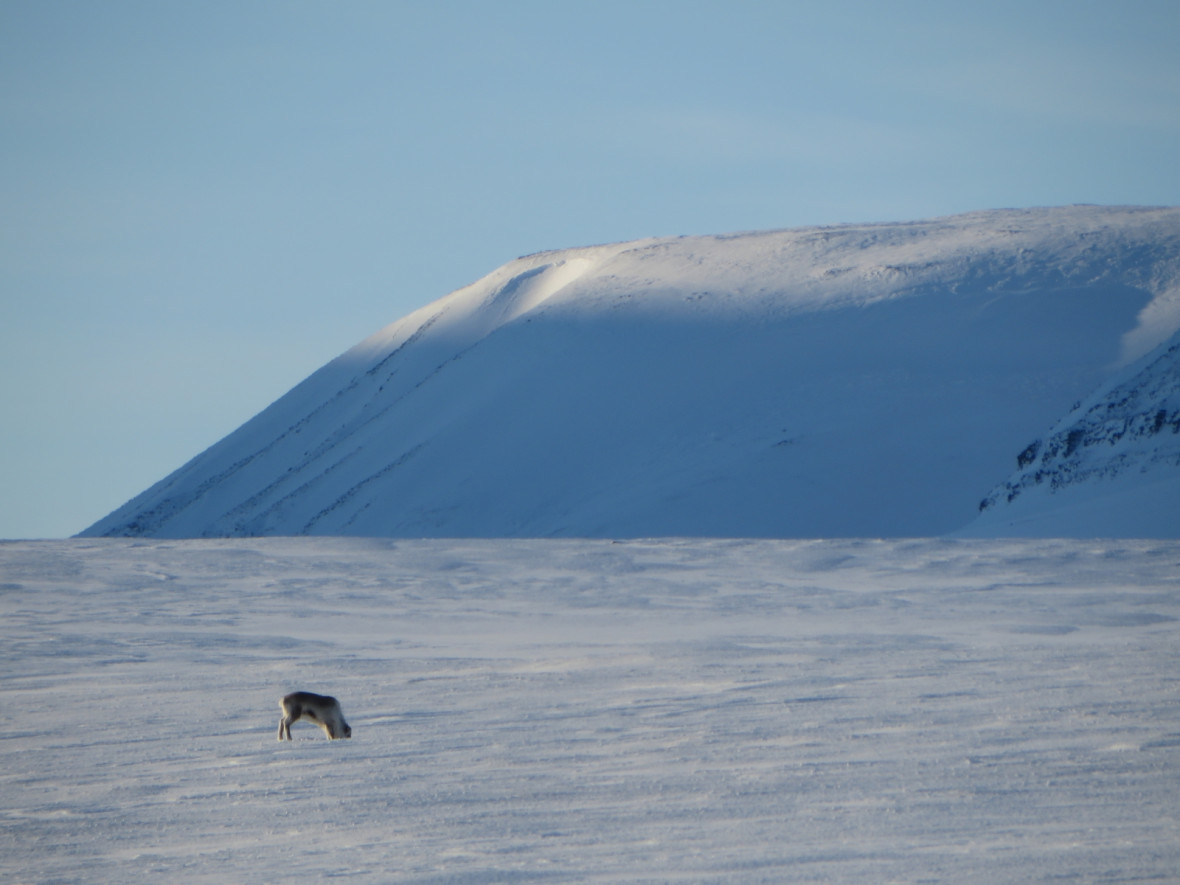 "The local society in Longyearbyen was struck hard by a deadly snow avalanche a year ago, and many had to be evacuated due to the risk of landslides in November this year during a period of unprecedented warm temperatures and heavy rain – both examples of climate change effects," Berthling says.
The far north has been hard-hit by unusually high temperatures in the Arctic in 2016. The annual 2016 Arctic Report Card, which assesses the health of the Arctic ecosystem, found that the ecosystem was facing a sharp decline by several measures, including sea ice, snow cover and survival of small and large Arctic mammals.
In winter 2016, some of the largest temperature anomalies happened at Svalbard, with temperatures 8-11C higher than the 1961-1990 average, according to the report.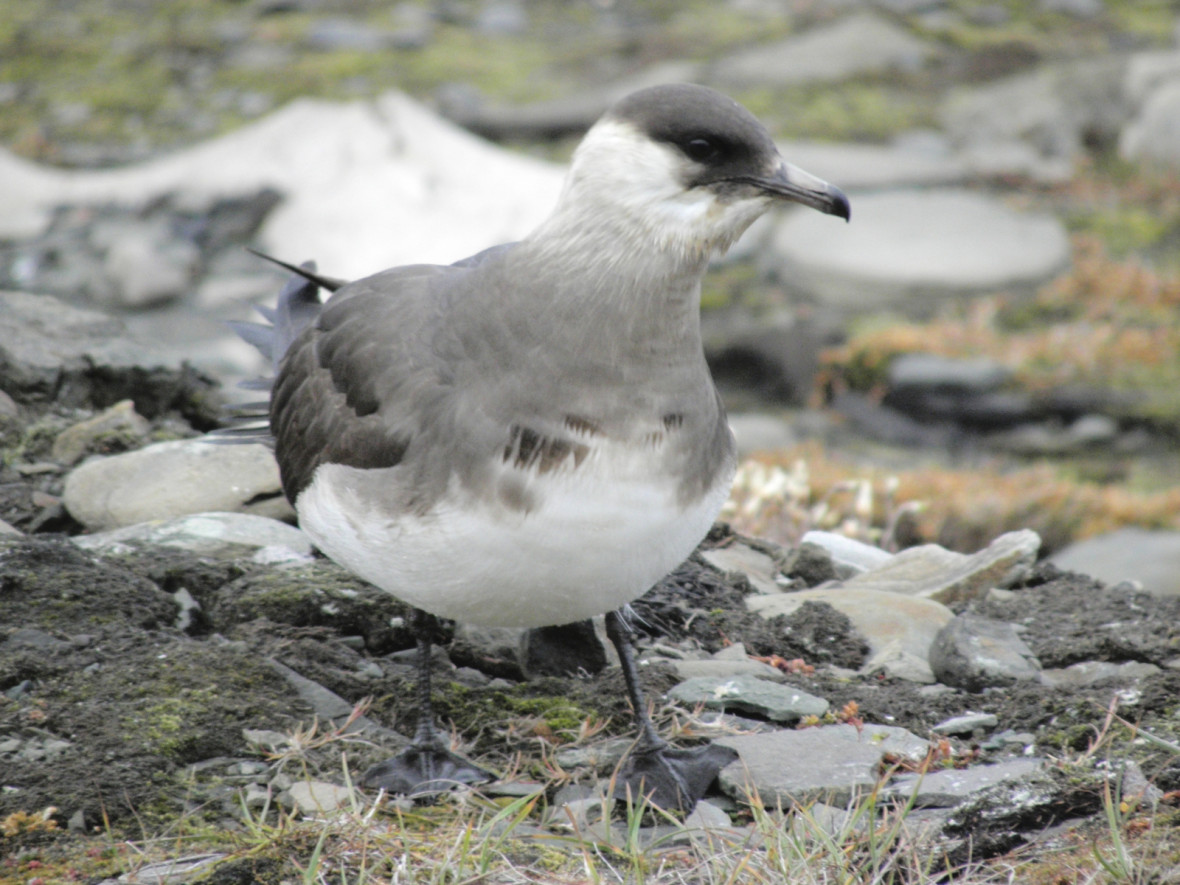 "August 2016 was the 69<sup>th successive month with temperature above the 1961-90 [average] at Svalbard Airport," the report said.
Social as well as ecological tipping points in the Arctic are being quickly approached or passed throughout the region, according to a report from the Arctic Council, as traditional activities such as reindeer herding start to be no longer viable.
Amundsen joins a growing number of political leaders who do not acknowledge that climate change is caused by human activity.
"Commentators in Norway have suggested that he is sent to Svalbard as often as possible to see the effects of climate change himself," says Berthling.
"Having a climate change denier in frontal collision with his own views might be interesting."