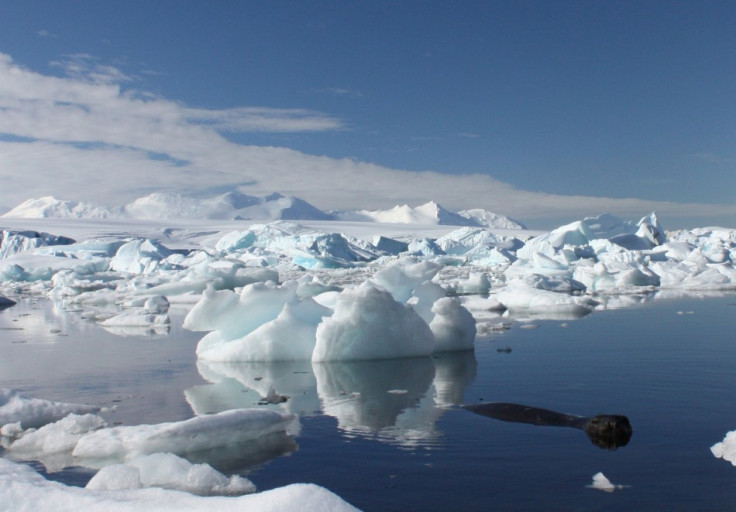 The majority of Britons are concerned about the consequences of global warming.
In a survey of more than 2,000 Britons, over half (57%) said it is something of concern, with 14% saying they are very worried, according to the poll carried out by ICM Unlimited on behalf of the Institution of Mechanical Engineers (Imeche). Just 9% were not worried in the slightest.
Almost two thirds of respondents cited flooding and rising sea levels as the biggest concern in regards to climate change, 60% said extreme weather conditions was the most distressing, while slightly over half highlighted droughts and water shortage. Some 64% said global warming is an issue now whereas seven out of 10 stated it will be a problem in 20 years.
However, there seems to be a clear split in how we as a nation should tackle global warming, with 48% saying we should increase taxes on products that have high carbon emissions and are bigger pollutants, but 52% opposed this.
"Since the 2008 economic crash, climate change has drifted down the political agenda," said Dr Jenifer Baxter, head of energy and environment at Imeche. "But these results show that it is an issue that still worries the majority of people. As we've seen in recent years, the UK is particularly susceptible to flooding and sea level rises, and this is something we are likely to see more of unless urgent action is taken to prevent and adapt to climate change.
"With the UN climate change talks in Paris just four months away and speculation mounting over cuts to public spending, government needs to clarify how the UK will meet its ambitious carbon reduction targets."