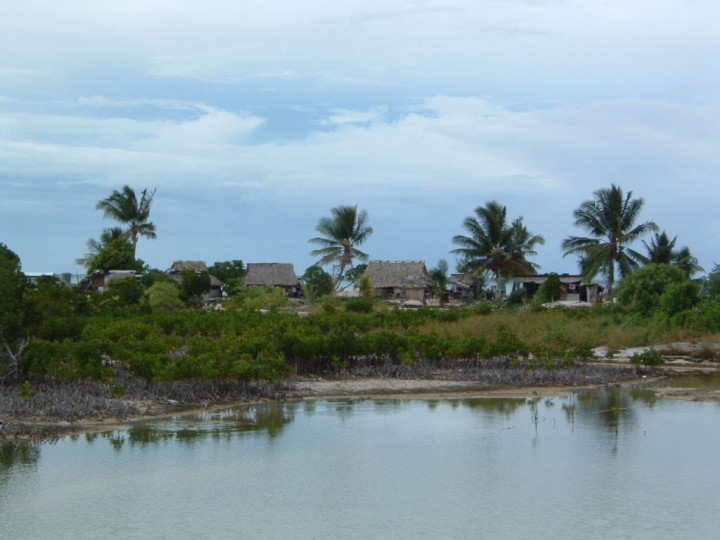 A would-be immigrant is attempting to win refuge in New Zealand with the argument that climate change and rising sea leves were making it too dangerous to live on his home island of Kiribati in the Pacific.
The man, 37, who has not been named, said that rising seas threatened to swamp Kiribati, one of the lowest-lying nations on the planet.
He and his wife left the island six years ago in search of higher ground in New Zealand. They have two young children and do not want to return to Kiribati.
But immigration authorities want to send the couple back and have twice rejected his argument of being a climate refugee.
Michael Kidd, his lawyer, was taking their case to New Zealand's High Court and has warned that he would appeal to the Supreme Court if necessary.
Kiribati lies around halfway between Hawaii and Australia and has a population of just over 100,000. Climate scientists have identified it as being one of the most at risk of global warming.
A report by the Intergovernmental Panel on Climate Change said that it was "extremely likely" that human activity was causing global warming. They said that the oceans could rise by as much as one metre by the end of the century - an increase that would leave Kiribati underwater.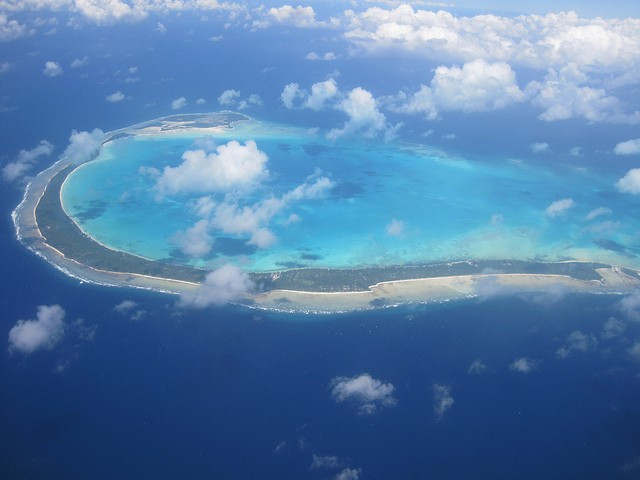 Legal experts were not confident that the climate refugee's argument would win but were watching the case closely as it could have implications for tens of millions of people living in low-lying areas.
According to a case transcript, the applicant said: "There's no future for us when we go back to Kiribati, especially for my children. There's nothing for us there."
The family currently live and works on a farm.
Bruce Burson, one of the tribunal members who rejected on of the man's appeals, said his decision was based on the fact that no one was persecuting the refugee but accepted that that word might need to be redefined.
Burson said there would be increasing pressure on countries to help provide homes for people living on Pacific islands who are threatened by rising sea levels.
The government of Kiribati said it was working to safeguard future generations if the island disappears.
Spokesman Rimon Rimon said: "Kiribati may be doomed by climate change in the near future. But just claiming refugee status due to climate change is the easy way out."
READ:
Koala Population Facing 'Massive and Disastrous Decline' From Climate Change