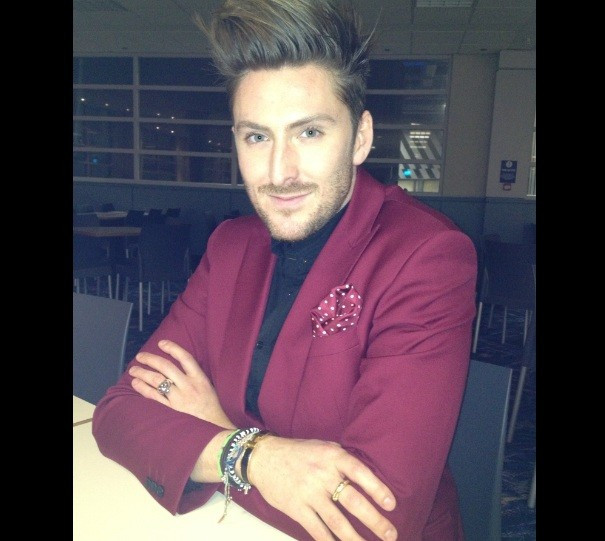 British fashion designer Henry Holland has revealed that an important part of making it in the fashion industry is staying true to yourself.
Speaking exclusively to the IBTimes UK at the Clothes Show Live 2012, the 29-year-old fashion designer insisted that an aspiring designer should never change to fit the mould.
"My advice to anyone coming here is to stay true to whatever it is that you do, nail your style and whatever you want to say with your work and stay true to that," he said.
"The thing is not everyone is going to like what you do. Fashion is subjective. But if you stick to it and stay true, nobody can take that away from you."
The designer, whose House of Holland collection is on sale at Debenhams, insisted that events such as Clothes Show Live were great for aspiring young fashion protégés.
The London College of Communication graduate said: "Inspiration is everywhere and anywhere. It is very difficult to pinpoint where you get inspiration from as a creative person. You are very much like a sponge, just constantly picking up on things.
"I grew up watching clothes shows on TV and there are not that many [fashion] shows on TV any more. This Clothes Show in the live setting is an amazing way to get people excited about fashion."
When asked if he would consider joining the catwalk models next year, Holland said: "Only if I've spent six months in the gym first."
Holland has teamed up with fashion stylist and Ireland's Next Top Model judge Grace Woodward to host the annual event at Birmingham's NEC.
The five-day event will feature catwalk shows, the hottest trends of the season, modelling master classes, and make-overs.
Visitors can buy top-designer outfits, plus accesories and makeup at discount.