On 6 June, CloudOn released its free productivity app for iPad and Android tablets in 16 more countries which include Germany, France, Spain, Portugal, Ireland, Norway, Sweden, Finland, Belgium, Netherlands, Luxemburg, Austria, Italy, Switzerland, Iceland and Israel. "The app has since launched for both iOS and Android in the US, UK and Canada, receiving high critical acclaim, outstanding user reviews, and generating huge demand for the productivity app across the globe," according to CloudOn.
The app allows you to create and edit Microsoft Office files on your iPad and Android tablets as well as adding support to Google Drive, Dropbox and Box. It lets users create, edit, save as well as share documents which include Word, Powerpoint and Excel files as well as Adobe PDF files.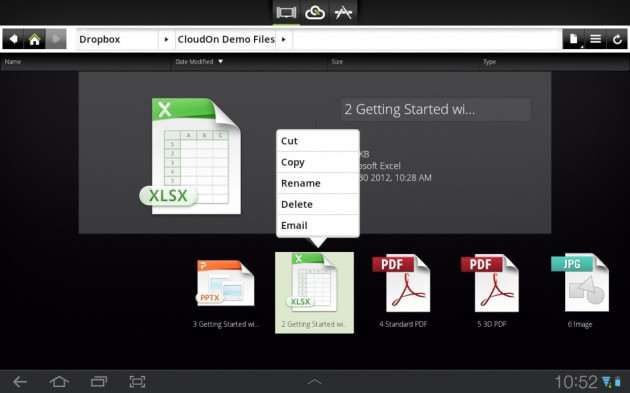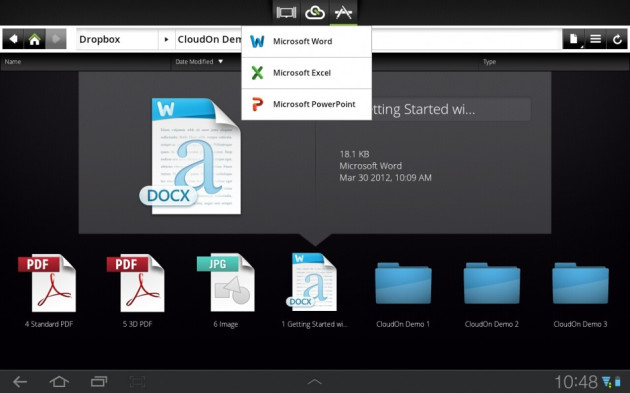 The CloudOn app was first launched on iOS which has turned out to be the most popular business and productivity tool. It has reportedly become the No 1 free app and the No 1 productivity app for iPad in the US Apple App Store. Back in May, the app was launched for Android tablets which were limited to the users of US, UK and Canada.
The cloud-based app adds support to Adobe PDF files including simple forms to complex 3D documents. It comes with a universal image viewer that lets users to access any image files such as raw Photoshop images and files with PNG, JPEG and GIF formats. It is optimised for Android Honeycomb and Ice Cream Sandwich (ICS) based tablets, supporting 3.1 version or higher. It offers fast and easy e-mail integration allowing users to send-emails along with attachments with a single tap.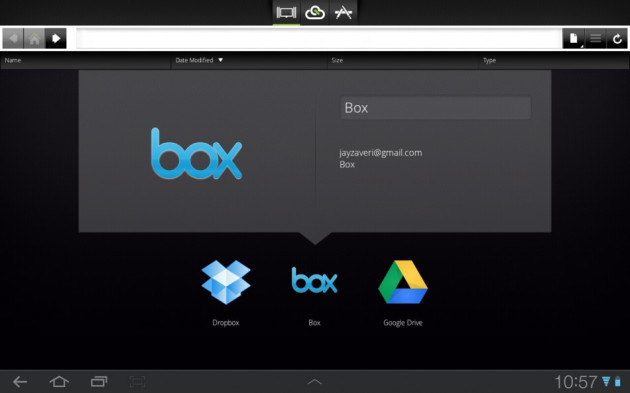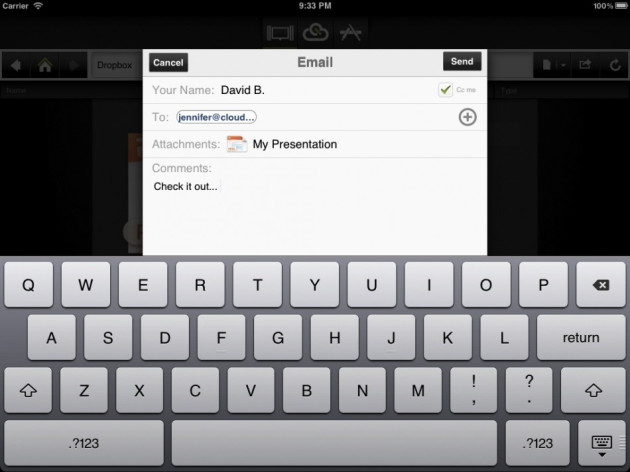 CloudOn has announced some new features which allow users to:
Create and send direct links to files for collaboration
Copy and paste text between email, browser other local apps, and Microsoft Office
Open web links directly in the native browser
CloudOn app is now available for download on App Store and Google Play.