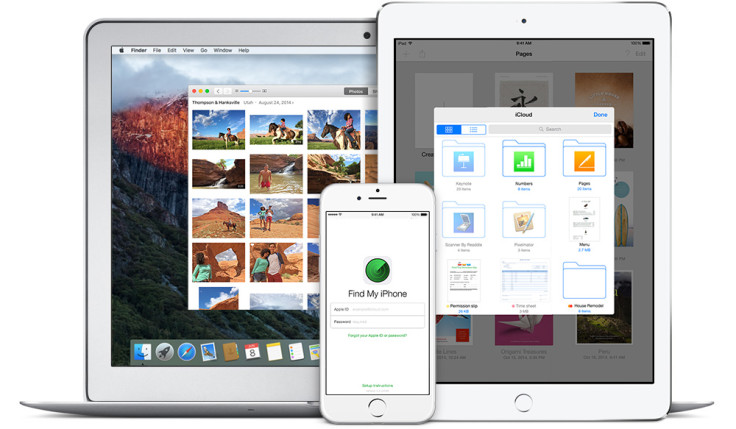 Users of cloud storage services are being treated unfairly by providers and run the risk of losing access to documents and pictures, the Competition and Markets Authority (CMA) said on Friday (27 May).
Following an investigation into the industry, the competition regulator said it has found evidence cloud storage providers offered contract services and terms that could be in breach of consumer law.
In particular, the CMA drew attention to the providers' ability to alter contract terms at any time and for whatever reason without having to notify users. The regulator added it was also concerned by the fact some providers could automatically renew deals at the end of a fixed-term contract without offering users the option to withdraw.
"Cloud storage offers a convenient means of keeping family photos, favourite music and films and important documents safe, and accessing them quickly from any device," said Nisha Arora, the senior director of consumer policy at the CMA.
"Our review found that people find these services really valuable. However, we also heard some complaints resulting from unfair terms in contracts. If left unchanged, these terms could result in people losing access to their treasured possessions or facing unexpected charges."
The majority of providers, including Dropbox, Google Drive and Apple iCloud, offer free services to store documents, music and photos on their servers. The use of cloud services has grown over the past couple of years and they are now used by approximately 30% of adults in the UK.
The CMA added that, following the investigation, Dixons Carphone, JustCloud and Livedrive have committed to provide better and fairer terms to their customers.
"In this rapidly developing market, it's important that we act now to ensure that businesses comply with the law and that consumers' trust in these valuable services is maintained," added Arora.
"We welcome the fact that a number of companies have already agreed to change their terms, and expect to see improvements from other companies."