Apple iCloud Drive bug permanently deletes files without warning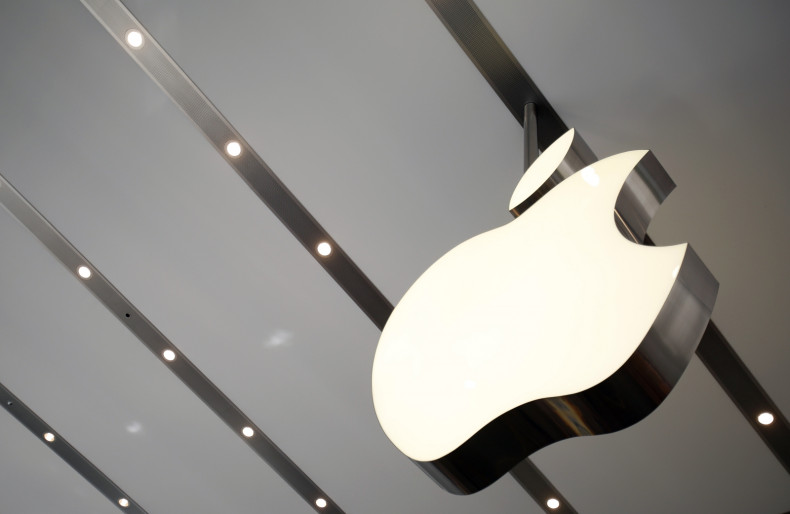 Apple's iCloud online storage service has a bug whereby it will permanently delete files without warning when moving them around, or setting up a new Mac.
Despite claiming files are "stored safely" on Apple's servers, iCloud trips up when online files viewable through a computer – but not stored on its internal hard drive – are moved from one folder to another within that Mac.
The issue is most obvious when setting up a new Mac for the first time. The user logs in with their iCloud credentials, making files created on a previous machine instantly visible on the new Mac through iCloud Drive. But, of course, these files – which could be tiny Word documents or massive 4K video files – are not downloaded instantly. They appear as placeholders – 'iCloud' files – on the new Mac until they are downloaded.
Dragging these files from the iCloud Drive folder to somewhere else on your new Mac – or to another cloud storage service like Google Drive or Dropbox – is possible, but without any warning, only the tiny placeholder file is copied across. The original, which was stored on iCloud Drive, is lost.
Apple warns that dragging folders off iCloud and on to a local hard drive will remove them from iCloud, which is fine, but if the file hasn't yet synced with iCloud to its original location on the new Mac, then only the placeholder is moved into the new folder.
'iCloud Drive deletes your files. Without warning.'
A blog post by Wordpress developer Mark Jaquith sums up the result: "iCloud Drive deletes your files. Without warning. Without any recourse... Your original file is gone. It's gone from iCloud Drive, and it exists nowhere on your hard drive."
The new Mac is unable to use the placeholder files to relocate lost files in iCloud Drive, and unlike Dropbox, the user cannot roll back their online storage to an earlier version because Apple does not keep old copies of files. There is also "no indicator that a folder contains non-synced files," Jaquith says.
Indicators exist on individual files, but not on the folders containing them - so if you move your 'Music' or 'Movies' folder, the icon will not say whether the files within it have been synced or not.
Jaquith describes iCloud storage as "a brilliant idea" but says the way Apple has implemented it is "reckless and irresponsible," adding: "People's data is sacred, and Apple makes it really easy to just vaporise it, forever."
The flaw has been replicated with identical results by users of the Hacker News forums. IBTimes UK has requested a comment from Apple and will update this article if we get a reply.