UK iPhone users hit by new iCloud phishing scam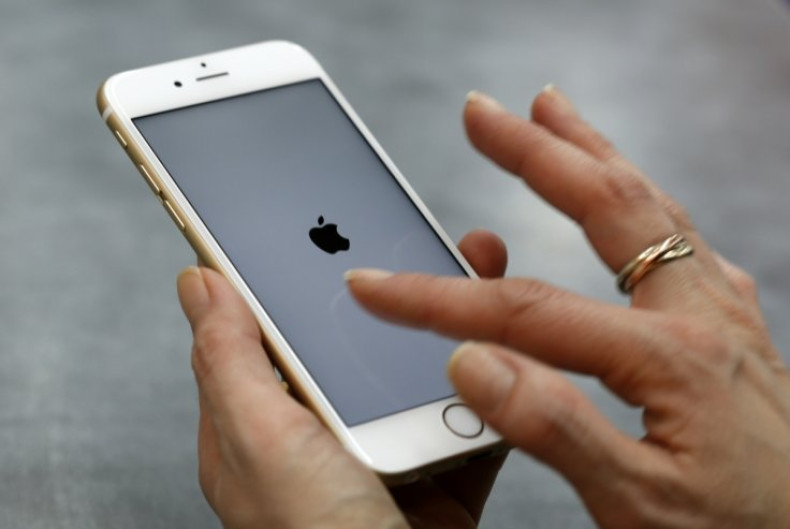 iPhone users in the UK are being targeted once again by a phishing scam, which demands personal details from users via a text message. A number masquerading as Apple's support account "iSupport" is sending out texts to iPhone users claiming that their iCloud account has been deactivated.
This is the second phishing scam to hit iPhone users in recent months. The hoax makes false claims of the users iCloud accounts being deactivated, after which it requests the users to head to a third party website to enter their personal details to "reactivate" their account.
Apple has warned users to beware of such phishing scams which, of late, have been widely targeting iPhone users across the globe. The tech giant in its official website said: "The iTunes Store will never ask you to provide personal information or sensitive account information (such as passwords or credit card numbers). Messages that contain attachments or links to non-Apple websites are from sources other than Apple, although they may appear to be from the iTunes Store. Most often, these attachments are malicious and should not be opened. You should never enter your Apple account information on any non-Apple website."
iPhone users took to Twitter to get confirmation from Apple's official account about the fake message. Some celebrities appear to be among those targeted by this new scam. Comedian Jack Dee and cricketer Matt Prior both tweeted out warnings to others to beware of the hoax. IBM managing partner Andrew Grill also posted a tweet identifying the fake message as a "phishing text".
The fake message reads: "Your Apple ID is due to be expire today. Prevent this by confirming your Apple ID at [fake link] - Apple Inc." Clicking on the link redirects users to a third party fake website, which then asks users to input their username and password.
This is the second such scam to target Apple users in the past two months. In April, iPhone users became the target of an eerily similar phishing scam, which also demanded personal details from users by claiming that their iCloud accounts had been deactivated.
Apple has informed customers that only official Apple websites, which "have apple.com, such as http://store.apple.com, or iforgot.apple.com (with the exception being iCloud.com)", require users to input personal information. iPhone users can notify Apple about any suspicious emails or text messages by visiting iTunes Customer Support.