Coalition rift: David Laws claims George Osborne was blocking bigger pay rise for teachers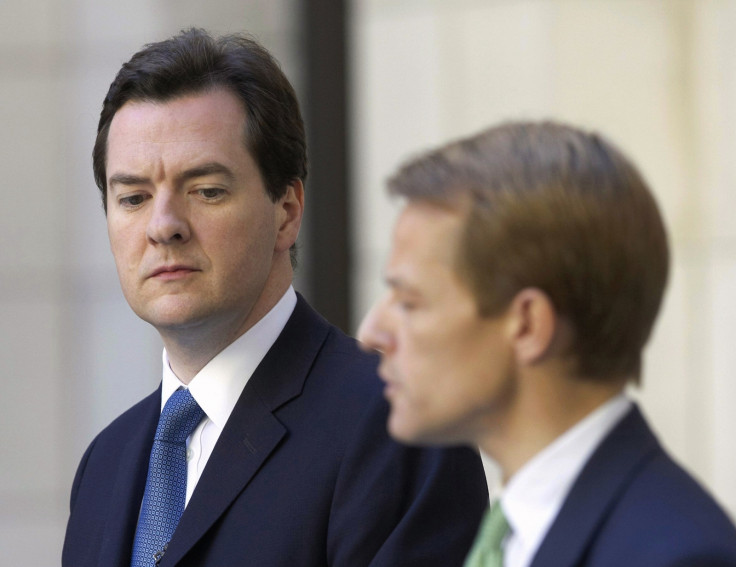 Conservative chancellor George Osborne has been blocking a pay rise for teachers that was recommended by an independent pay review body, according to the schools minister.
David Laws, the Liberal Democrat in charge of schools at the Department for Education, hit out at his Conservative coalition partners during a hustings ahead of the 2015 general election.
The independent School Teacher's Review Body has passed its latest annual report to the Treasury in which it is thought to have recommended that teachers are given an above-inflation pay rise at the top end of the pay scale.
Many public sector workers have been subject to a 1% cap on their annual pay rises – including teachers – as part of the Osborne's austerity drive, in which he is trying to close the deficit in the Treasury's finances by cutting government spending.
"This is not the right time to ignore the advice of the independent pay review bodies on pay in the public sector," Laws said at the hustings, held by the education magazine TES. "We've seen the economy turn up and it's more challenging now, potentially, to recruit people."
Laws said the Lib Dems wanted the recommendations in the latest STRB report to be implemented in full. But he added that the Conservative party had "not been unanimously behind that".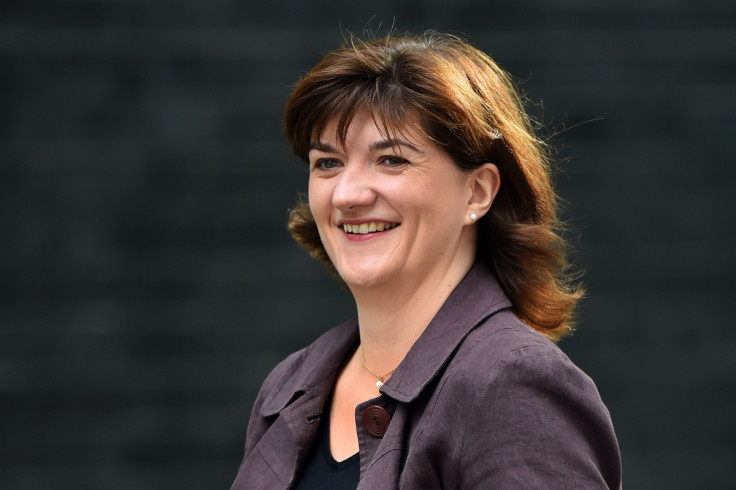 Education secretary Nicky Morgan.
Getty
Nicky Morgan, the government's Conservative education secretary, hinted during the 11 March hustings at an imminent pay rise for teachers. When Laws attacked the Conservatives over the STRB report, Morgan hit back, saying "you can't say that" and "you just don't know".
"I do know," Laws retorted. "I happen to know that it's the chancellor who has blocked it. And I hope he is going to change his mind because we are not yet signed off [...] and are failing to deliver the rise for teachers it is recommending."
After the event, reports emerged that the Department for Education will announce schools are to be given the "flexibility" to award their best performing teachers a 2% rise.
One of the STRB's recommendations is that the maximum salary for teachers in England and Wales, excluding London, increase by 2% in the 2015/16 year from its current level of £32,187.
But the total pay settlement at schools must remain within the 1% cap and therefore a real terms cut, according to a BBC News report, raising questions about whether some teachers will get no increase in order to subsidise those getting a larger one.
© Copyright IBTimes 2023. All rights reserved.