Coca Cola Says Pulling Ads From Russian TV Stations 'Not Political'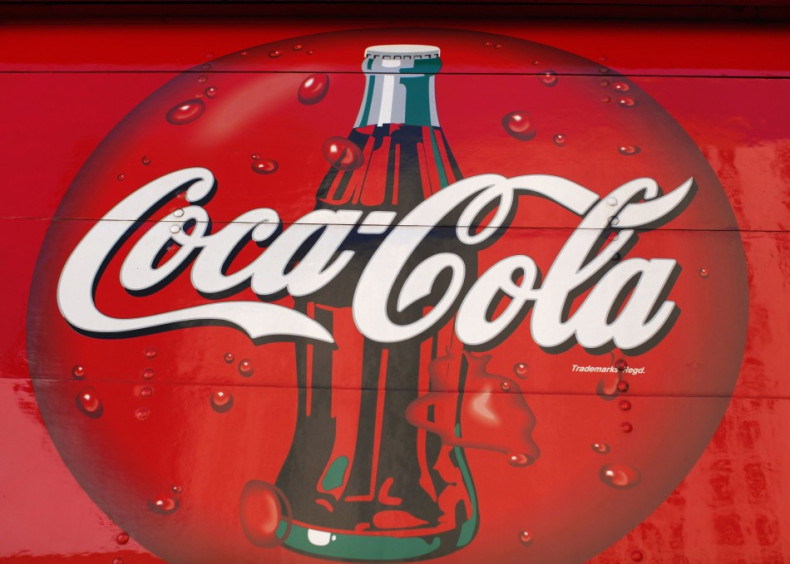 Coca Cola Co has pulled adverts from four Russian television channels, citing a fall in second-quarter sales.
Russian media first reported that Coca Cola had dropped its ads in response to sanctions imposed on Russia by the United States and the European Union.
A businessman targeted by the sanctions controls three of the four tv channels.
Yuri Kovolchuk's Bank Rossiya owns the National Media Group, which owns two of the channels that Coca Cola has dropped. He owns a 25% stake in the third channel concerned.
Described by Washington as Vladimir Putin's personal banker, Kovolchuk was sanctioned by the US after Moscow annexed Crimea.
The EU added Putin's ally to its own sanctions list in July.
However, Coca Cola denied any political motive was behind the move.
"As a result of the evaluation of Coca-Cola's beverage sales in the second quarter of 2014 in Russia, we have made a decision to change the plan of promotional activities on TV and focus on key federal channels and most efficient channels with regards to our target audience," a company spokeswoman said by email, as quoted by Reuters news agency.
"There is no political motive in this decision," she said.
The US-based company said it recorded a $25m loss as it restructured its Russian juice operations while its Russian sales volumes also declined by a "mid-single-digit" percentage.