Coldplay front-man Chris Martin is "in talks" to be a judge on the revival of American Idol.
The TV singing contest which first began in 2002, ran for 15 years before original broadcaster Fox decided to axe it in 2016 following declining viewing ratings.
A year later however and rival network ABC plan to breathe new life into the platform which launched the careers of talent including Carrie Underwood, Jennifer Hudson and Adam Lambert.
The original judging panel comprised of music mogul Simon Cowell, producer Randy Jackson and Opposites Attract singer Paula Abdul.
While Simon, 57, says he was approached about the reboot and turned it down, show bosses are now hoping to lure Yellow hit-maker Chris, 40.
A source said: "ABC bosses were keen to get Chris on board as soon as the new series was given the green light.
"Chris is a great performer and they think he would make the perfect judge. He's had some massive hits and his music is known universally so would bring some credibility," they added to the Mirror.
This would be Chris' first stint as a judge on a reality TV show. He and his band have however performed twice on The X Factor during the live finals in 2011 and 2015.
He said it gave the band a platform to perform that other shows wouldn't offer.
Also being touted to take a spot behind the coveted AI judging desk is original show winner Kelly Clarkson, 35.
According to TMZ, if the show does fall into ABC's lap, original show Ryan Seacrest may be called on to return. The only problem being that he was recently announced as the new co-host of ABC syndicated morning programme Live! with Kelly Ripa.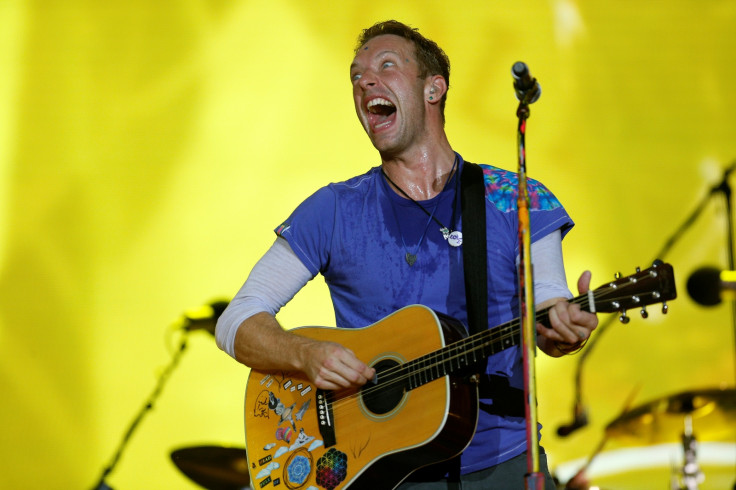 Ryan moved to New York for the gig, and production of American Idol takes place in Los Angeles, which would mean an almost impossible commute back and forth for the 42-year-old.
Former Idol associate musical director Michael Orland believes the show deserves a reboot and suggested that the producers should bring in former winners and finalists as guest judges.
He explained: "I say, do a reboot and get some of these past Idol performers and not just winners to come sit in the judges' chairs," Orland said. "I think there's more than a handful that would be really great at it."