Artist Anthea Pokroy Collects 500 Redheads for Ginger Exhibition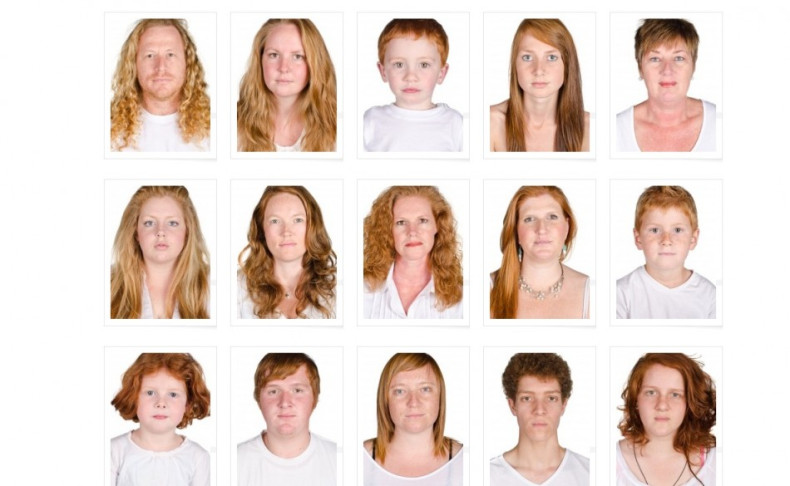 More than 500 redheads of all ages have been snapped as part of an exhibition exploring what it means to be ginger.
South African artist Anthea Pokroy, 26, has spent three years taking the pictures for her project I Collect Gingers.
Pokroy said that her aim was to explore racial classification and prejudice and even the notion of a ginger 'Utopia'.
"As a ginger myself, what initially interested me was the beautiful, romantic colour-palette of a ginger person and all that it connotes," she said.
"But it was only after my first photography session with seven gingers that I began exploring the innate sense of community and collective experience that emerged from the otherness of the gingers."
As the project evolved, she began classifying subjects according to divisions of ginger including burnt orange, light orange and auburn, and says the project highlights issues of racial discrimination.
She added: "This body of work hopes to clearly highlight this using the gingers as a symbol of both the oppressed and the oppressor."