Colombia is a country of deep inequalities. Travelling across the country for Human Rights Watch, I see them all on stark display.
Perhaps the contrast is best seen when examining the protracted and largely needless hunger crisis in northern La Guajira province. There the Wayuu, the country's largest indigenous group, suffer dire malnutrition exacerbated, if not caused, by serious failures of governance. Limited access to water and food have claimed the lives of dozens of children.
Two decades ago, many thought Colombia was on the brink of becoming a failed state. Progress since then –including by ending the decades-long war against the Farc ( Revolutionary Armed Forces of Colombia) movement – has undoubtedly been impressive. Yet in areas like La Guajira, people feel abandoned by their own government.
Jorge, a 32-year-old teacher, described what it's like to live amid this crisis, when I first visited La Guajira in August 2016. He taught in a "school" made of four sticks, an old blackboard, and beer crates for chairs.
His students had been coming late to school because the well in their community had run dry and they had to walk further looking for water for their families. Many cried, he told me, because they did not have enough to eat.
"We eat when we can, it's the same for everyone in my community," Jorge said.
I found similar conditions in many other communities in La Guajira. Government figures indicate that almost 200 indigenous children under age 5 have died from malnutrition since 2013.
In August 2016, Colombia's Constitutional Court ordered the government to take immediate and longer-term actions to curb the crisis. The government's plans to protect the children, the court concluded, had yet to show results. And in February, the government said it would step in to provide potable water and health services in the province.
Yet when I visited La Guajira again in June, government action was still falling short. Many doctors lacked medicine to treat children, food programs for children often ran short, and several wells were either not operating or only provided salty water.
"Not even animals want to drink that water," a local told me.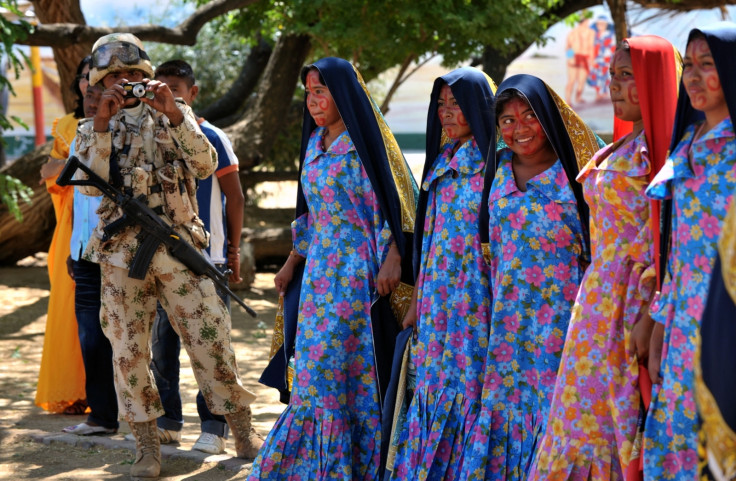 Worse, corrupt politicians in La Guajira and local firms appear to have stolen millions of dollars assigned to improving the livelihoods of the Wayuu and ensuring their access to basic services.
In one community after the other, I found wells and clinics that could have helped address the crisis, but never worked properly.
Locals blamed corruption. "It's like if someone put up a spider web; we are below, and things never get here," a teacher told me.
Many prosecutors try their best to tackle this graft, even at the expense of receiving death threats. But their overwhelming case load —one prosecutor I spoke with had over 500 corruption cases on his docket— sets them up to fail. The prosecutors have achieved only a handful of convictions.
President Juan Manuel Santos could achieve one of his longstanding ambitions this month, if his country is cleared to join the Organisation for Economic Co-operation and Development (OECD) – the prestigious group of mostly high-income countries that promotes policies to improve global economic and social well-being.
The OECD accession process could be an opportunity to pressure the government to do more for the Wayuu.
The Employment, Labour and Social Affairs Committee — one of those that will evaluate Colombia's potential membership — is set to analyse whether the country is putting in place "measures designed to assist people without work, and other vulnerable groups, to combat poverty". By examining the Wayuu crisis and securing a commitment from Bogotá to take serious measures to address it, the OECD could help press the government to save more lives.
Colombia's accession process to the OECD can certainly be a moment to celebrate the country's development, but it can also be an opportunity to ensure that more is done for people still suffering like the Wayuu.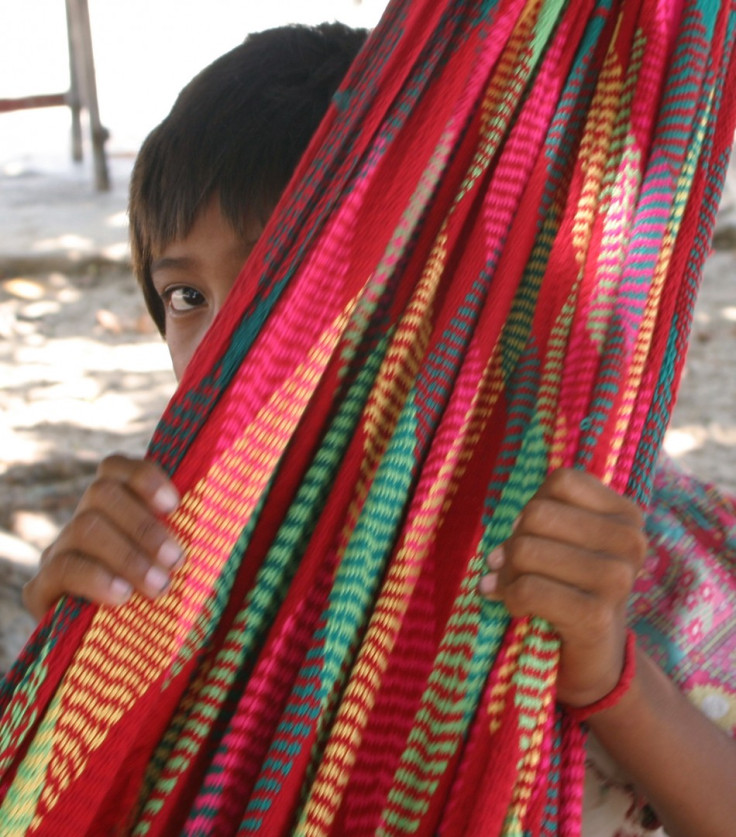 ---
Juan Pappier is an Americas researcher at Human Rights Watch.
---