Colombia: Farc guerillas kill five Colombian soldiers on eve of ceasefire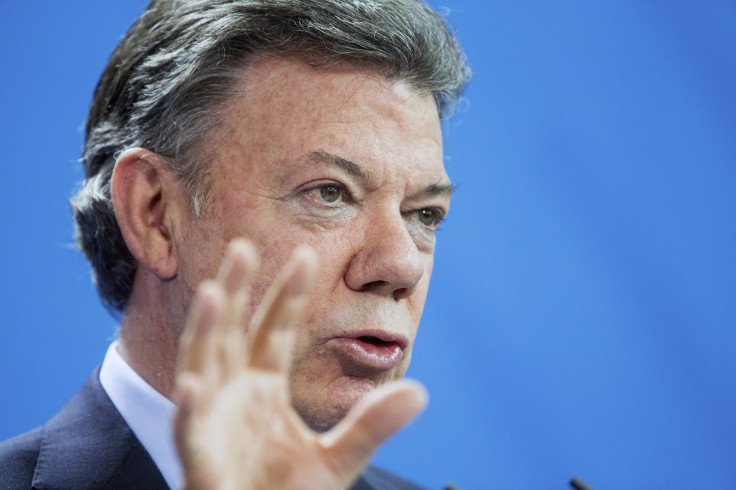 Farc guerrillas have killed five Colombian soldiers on the eve of a unilateral ceasefire declared by the rebels earlier in the week.
The militants ambushed a military patrol in the rural area of Santander de Quilichao in western Colombia.
According to unnamed military sources, the attack also left five soldiers wounded just a day before the group was set to begin an indefinite ceasefire. The European Union and United Nations had lauded the announcement as a step towards ending a decades-long conflict.
Humberto de la Calle, the Colombian government's chief negotiator in peace talks with the terror organisation, said that the attack negated the discussions between the two parties.
"We have to reiterate that the purpose of the talks is for this to stop," he said.
The terror group had stated that they would only attack the Colombian army if they were attacked first.
Colombian President Juan Manual Santos said that the gesture was a "gift... full of thorns" and rejected the group's demands for a bilateral ceasefire.
Farc is estimated to encompass around 8,000 militants who continue to wage the longest-running conflict on the Latin American continent.
In 2012, the rebels said that they would no longer kidnap civilians as part of their insurgency but said that police and soldiers would remain targets as prisoners of war.
© Copyright IBTimes 2023. All rights reserved.