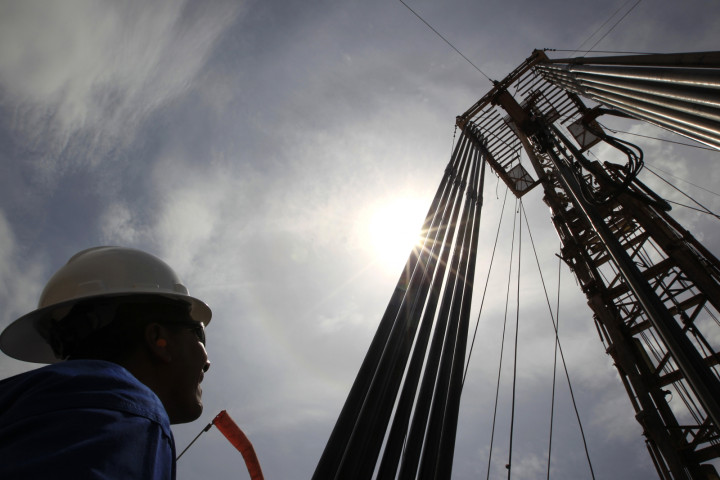 Colombia's peso has settled at a comfortable level, after shedding 4.5% in the past month, according to an official from Colombia's finance ministry.
Michel Janna, director of public credit at the Ministry of Finance, told IBTimes UK that the peso's decline, the biggest among emerging market currencies except the Russian rouble, had left the country's economy in a stronger position.
"The good news on that front is that we are now at a much more comfortable level for the peso," he said. "A peso between 1,950 and 2,000 seems to be a level that is consistent with Colombia's economic fundamentals. That's precisely where the peso is right now. So we welcome the recent depreciation".
The official said the decline would boost two sectors in the economy where growth has slowed recently. Colombia posted 4.7% gross domestic product growth in the second quarter compared with the same period in 2013.
Manufacturing output fell 1.4% in the quarter, while the state-controlled oil company Ecopetrol posted an 18% fall in its second quarter profits, citing disruptions at its pipelines.
"It's something that will allow businesses, especially in the manufacturing and agricultural sector to perform better. It will return the competitiveness that those sectors lost recently. It will also allow exports in those sectors to grow," Janna told IBTimes UK on the sidelines of the Colombia Inside Out conference in London.
Oil Exploration Outlook
Speaking to delegates, Jarra had promoted the Colombian government's track record of fiscal prudence and said the current government had targeted posting a structural deficit of 1% of GDP by 2022.
However, the country's fiscal stability relies in part on its oil production, which has hit a bottleneck in recent months. Colombia's top energy company Ecopetrol has announced plans to explore abroad in Mexico, as it seeks to produce 1 million barrels of oil per day in 2015.
"We see the internationalisation as a chance to diversify," Ecopetrol's Magda Manosalva told the conference. "We have been investing most of our capital expenditures in exploration," she added.
Moreover, with oil prices falling to almost a two year low, the government is seeking to boost exploration projects within the country, Janna told IBTimes UK.
"If oil prices start to decline, the only way to compensate for that lower income is by increasing volumes and production quantities. We are working on a series of initiatives to make sure that our oil production not only stays where it is right now but also increases," he said.
The government is seeking to boost production by offering incentives to encourage exploration offshore, a largely untapped resource in the country to date, while producing a framework for shale oil and gas exploration, Janna added.