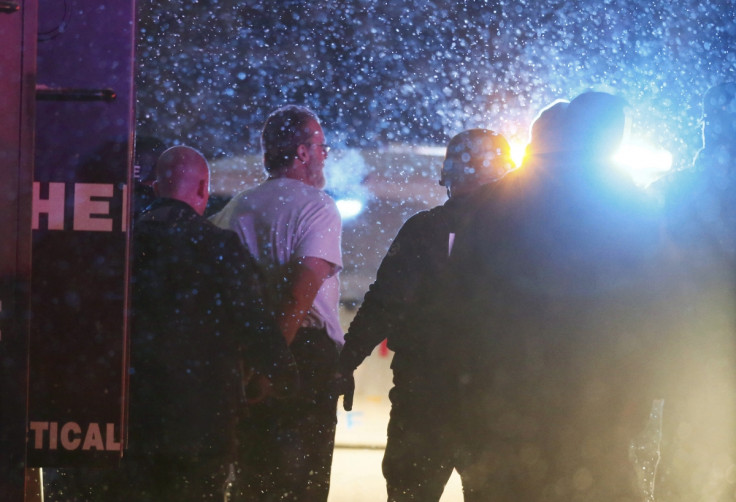 Three people have been killed and nine injured in a shooting at a Planned Parenthood clinic in the US state of Colorado, police say.
The suspected gunman, identified by US media reports as 59-year-old Robert Lewis Dear, opened fire at the family planning clinic in Colorado Springs at around 11.30am local time (6.30pm GMT) on 27 November.
Police were called to the facility and a five-hour standoff ensued, during which gunfire was exchanged before the gunman turned himself in.
Two civilians and a police officer, 44-year-old Garrett Swasey, were killed in the shooting. Four civilians and five police officers were taken to hospitals with gunshot wounds.
It is not yet clear why the Planned Parenthood clinic was targeted. The non-profit organisation has been the target of anti-abortion protests in the past.
'Many lives saved'
"The officers, they're obviously in some pain, but thankfully they're alive and talking to us, and they're heroes. The courage they displayed today saved many, many lives – no doubt," Colorado Springs fire chief Christopher Riley was quoted as saying by CNN.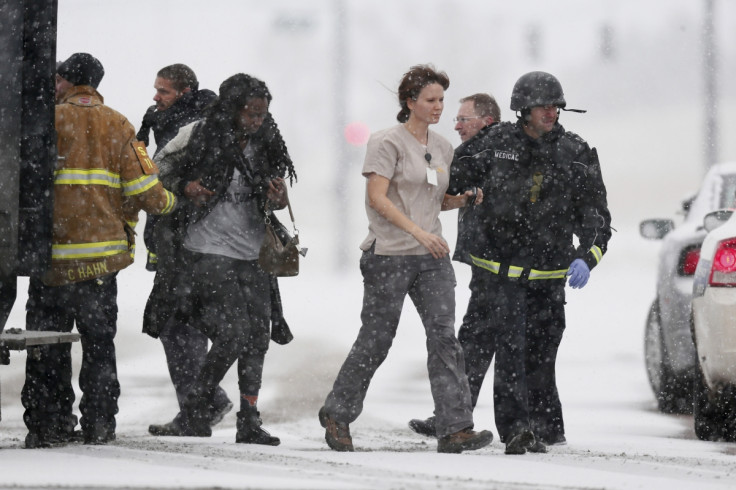 Cecile Richards, chief executive of Planned Parenthood, said: "Our hearts go out to the families and loved ones of the brave law enforcement officers who put themselves in harm's way in Colorado Springs.
"We are profoundly grateful for their heroism in helping to protect all women, men and young people as they access basic health care in this country."
Reports said the gunman was armed with an "AK-47-style weapon".
"While this was a terrible, terrible tragedy, it could have been much worse but for the actions of the first responders, particularly the police officers involved," Colorado Springs Mayor John Suthers was quoted as saying by NBC News.
"They were able to get people out of the building safely, and they were able to make sure that the perpetrator was isolated in a place where there could be communication back and forth about where he was.
"I'm absolutely certain that the result of that was that some people that otherwise would have been victimised were able to get out of that building safely."