Columbia to legalise marijuana in order to increase exports of legal weed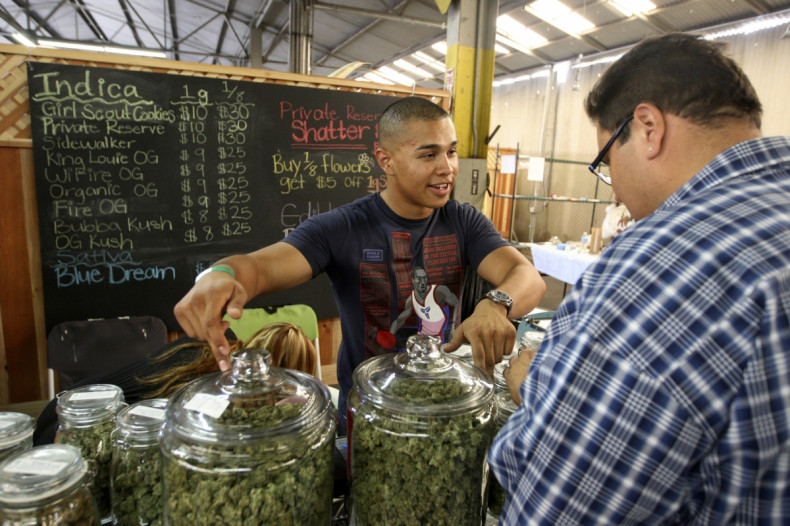 One of the world's top drug producing countries, Columbia, is planning to legalise medical marijuana. The country's president Juan Manuel Santos said recently that he would sign a decree sometime this week, which would control the use, production, and export of medicinal marijuana.
Colombian officials are betting that this move could become big business as it would increase the exports of legal marijuana. Santos, who opined that there was a big demand, told the BBC, "There are already firms in Canada and the US that are using marijuana for a variety of therapeutic, medicinal treatments."
Canada, which has legalised the use of medical marijuana nationwide, allows its export and import for limited purposes. This could, for instance, include shipping unique strains to a research lab abroad or bringing in starter plants for new grows. Some US states along with a few countries such as Austria, Belgium, Canada, the Czech Republic, Finland and Israel too allow the use of medical marijuana.
Alejandro Gaviria, Colombia's health minister said, "There's a global market that is going to grow and Colombia can participate in through big companies."
Marijuana is also becoming legal in many countries as leaders in other Latin American countries have been softening their stand on drugs. While Uruguay in 2013 became the first country to legalise marijuana for recreational use, the Supreme Court in Mexico, in early November, ruled that smoking pot is a personal freedom protected by its constitution.
In October, it was reported that Australia was planning to legalise growing marijuana for medicinal purposes. These changes have increased the international trade in medicinal marijuana products. Brazil and Mexico, for instance, now allow the import of an active chemical compound in marijuana called cannabidiol that is used to treat children with epilepsy. According to a few studies, marijuana can also help treat pain and nausea apart from offering relief for sufferers of other conditions.
This move marks a major policy change for a country that has for more than a decade been fiercely battling it out with drug cartels with the help of billions of dollars from the US. However, there are some sceptics who say that the economics required for meaningful international trade flows of pot-related goods is currently not present, such as in Canada.
According to Health Canada, the agency that oversees pot production, local producers provide enough marijuana to supply the local market. Marc Wayne, chief executive of Bedrocan Canada, a medicinal marijuana company, said that growing the plant locally is cheaper and less bureaucratic than importing it. Bedrocan, which imported marijuana from the Netherlands in order to start operations, has since switched to local production.
With regards to mass exports and imports of marijuana, Wayne said, "It strikes me as highly unlikely."