Columbus Day: Protesters call Christopher Columbus a 'terrorist' and mark Indigenous Peoples Day instead
While Americans of Italian heritage celebrated Columbus Day with a traditional parade on New York's Fifth Avenue, Native Americans staged alternative celebrations of indigenous culture or took part in protests calling for the name of the holiday to be changed to Indigenous Peoples Day. A statue of the explorer was vandalised in Detroit, while in Los Angeles, protesters held placards calling Christopher Columbus a terrorist.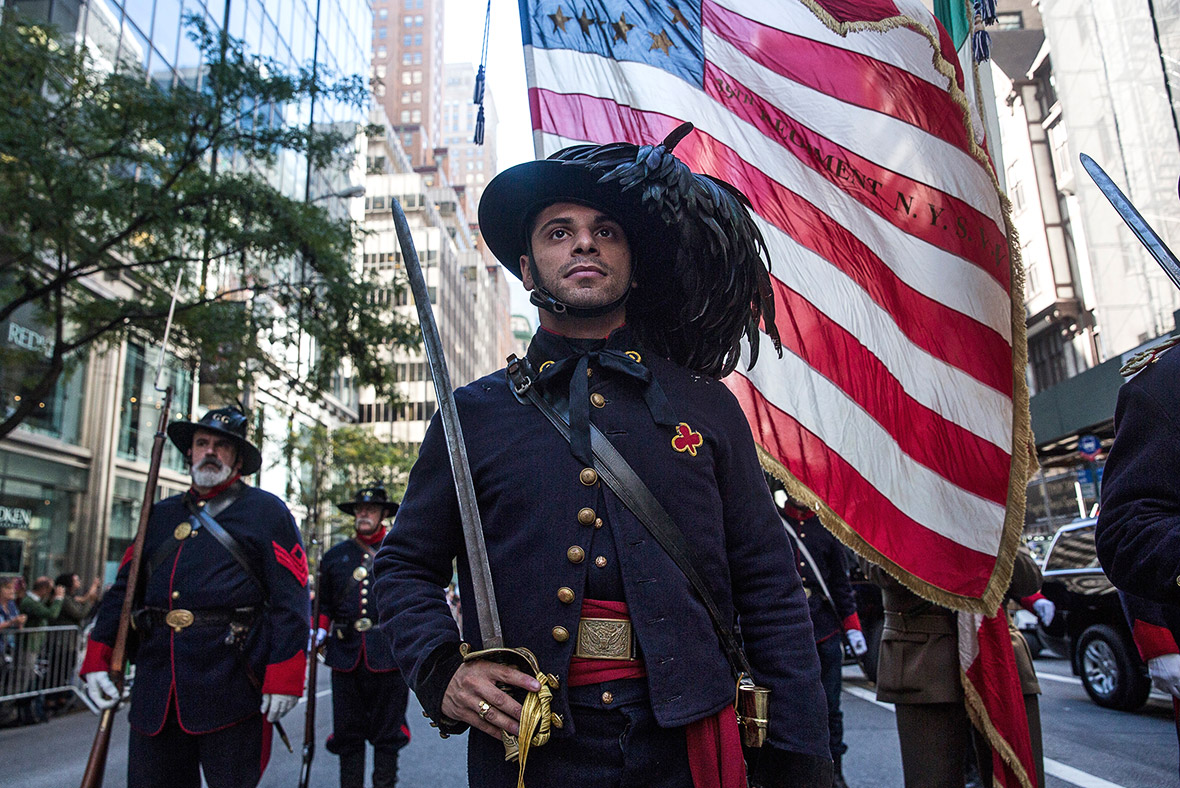 Campaigners say the federal holiday honouring the "discoverer" of America — and the parades and pageantry accompanying it — overlook a painful history of colonialism, enslavement, discrimination and land grabs that followed the explorer's arrival in the Americas.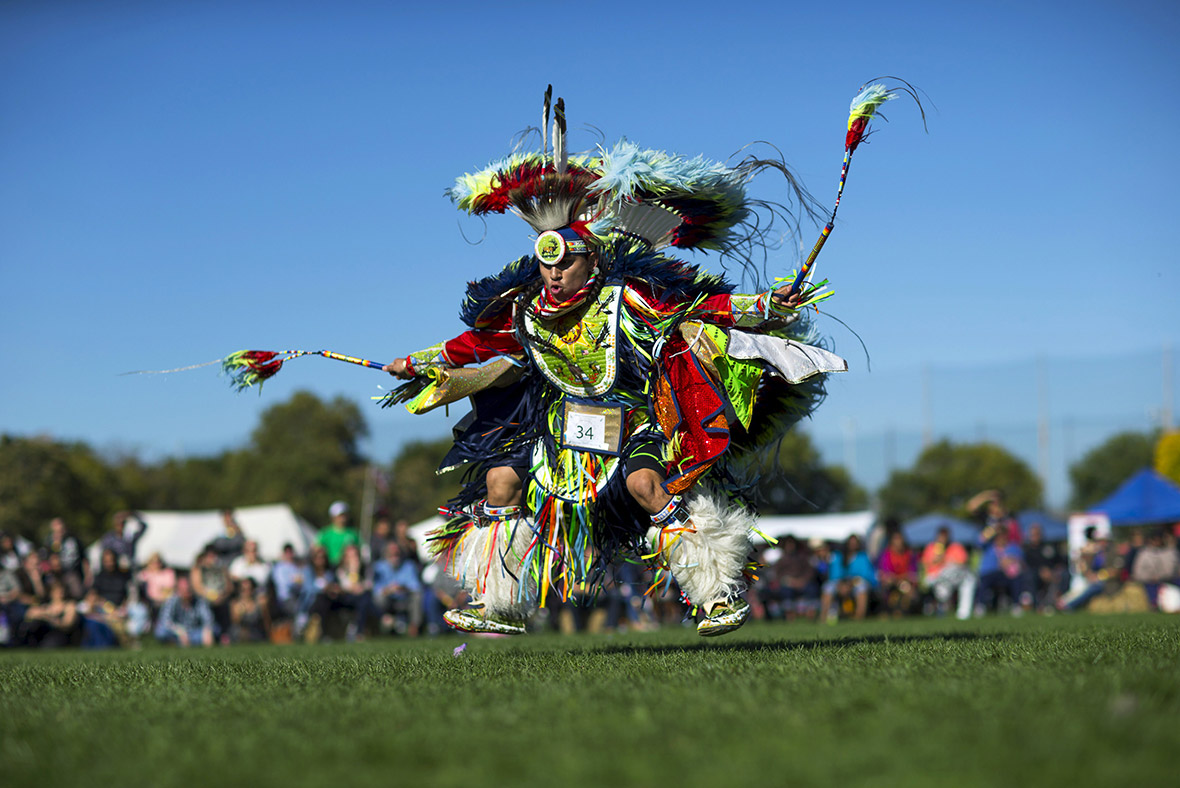 Congress set aside the second Monday of October as a federal holiday honouring Columbus in 1934. Over the years, Native Americans have slowly begun winning more recognition around the day. Native Americans make up about 2% of the US population. Supporters of Columbus Day say the holiday celebrates centuries of cultural exchange between America and Europe, commemorates an iconic explorer and honours Italian-Americans, a group that has endured its own share of discrimination.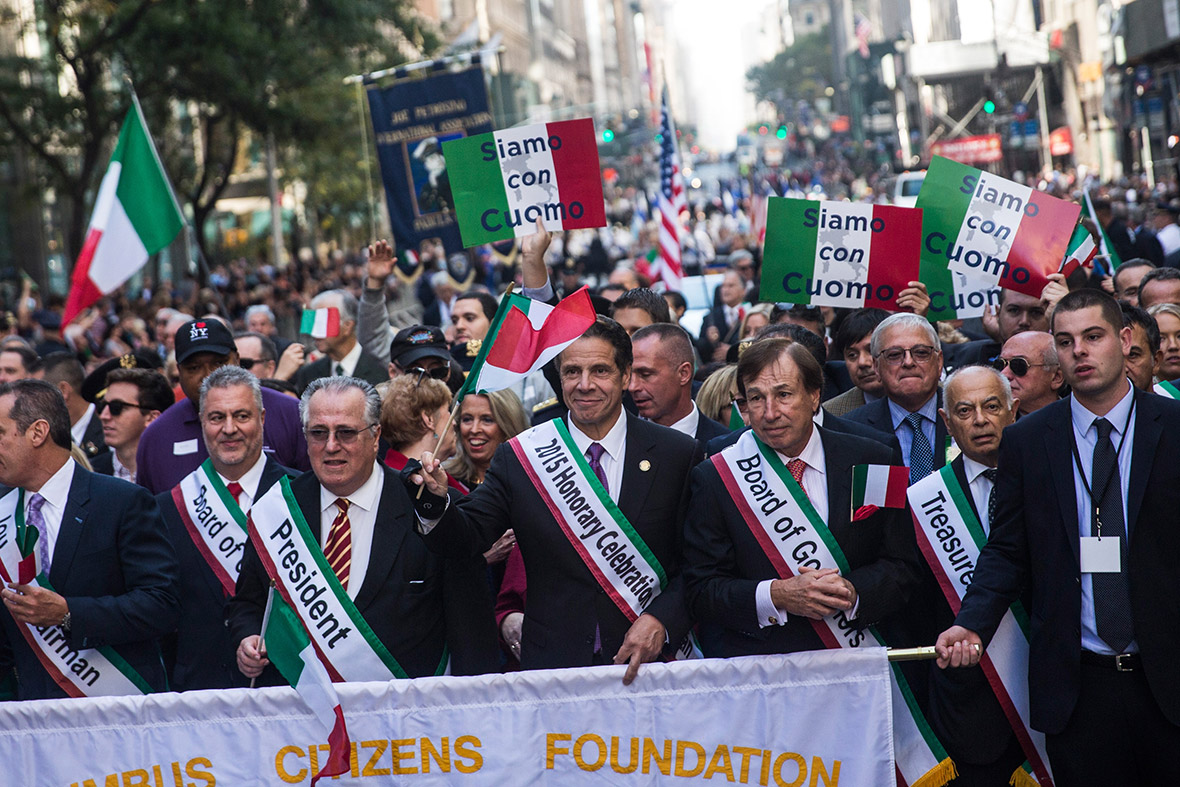 Anti-Columbus protests also took place in Latin America. For Chile's biggest indigenous group, the Mapuche community, the 12 October marks the beginning of the extermination of indigenous people at the hands of Spanish colonisers in 1492.
Clashes broke out between Chilean police and protesters at what began as a peaceful demonstration led by Mapuche communities demanding the recovery of historic lands and the release of prisoners they say are held for political reasons. Some protesters marking Mapuche Resistance Day threw stones at the police who in turn used water cannon and tear gas to disperse the crowds.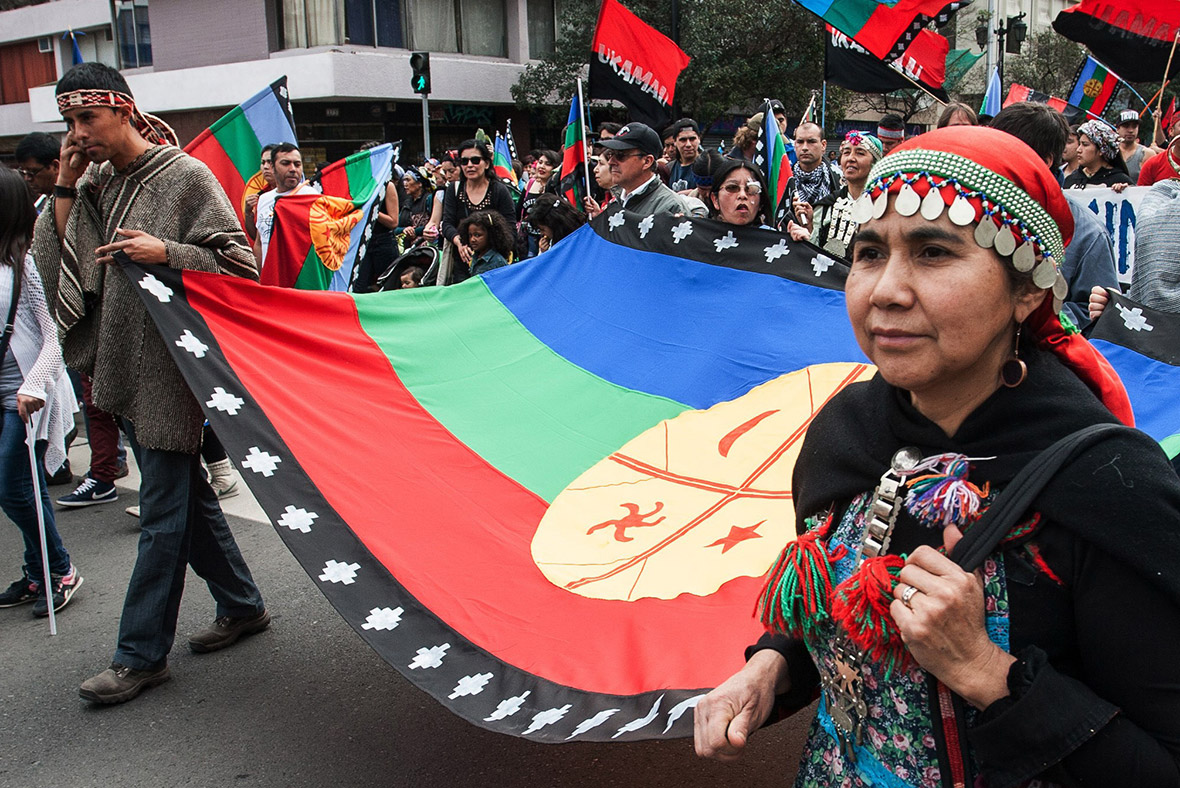 The protesters' demands include the demilitarisation of what the Mapuche people claim to be ancestral lands in the La Araucania region, and the release of several imprisoned community leaders. Among those imprisoned is Hugo Melinao of the Rodrigo Melinao community, who is accused of playing a role in arson attacks on trucks on the Pan American Highway in October 2014. The Mapuche communities say the arrests of their leaders amount to a government attempt to silence them in their claims to the land.
© Copyright IBTimes 2023. All rights reserved.