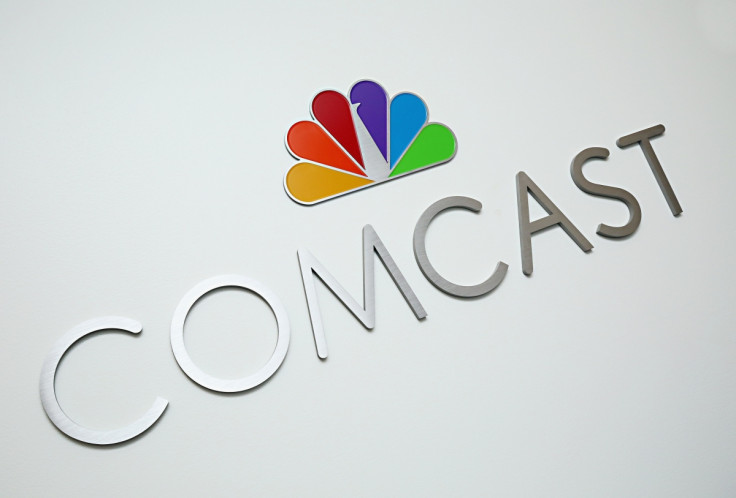 Three of the biggest internet providers in the US -- Comcast, Verizon and AT&T -- have declared that they will not sell customers' individual internet browsing history despite Congress reversing Obama administration's internet privacy rules.
The bill, which is expected to signed by President Donald Trump soon, will repeal the regulations adopted in October 2016 by the Federal Communications Commission (FCC). The regulations were paused by the FCC days before they were to come into effect in March this year. Under those regulations, internet service providers (ISP) were required to protect customers' privacy, but repealing these now allows ISPs to do the opposite -- sell the users browsing history.
After major backlash on social media and criticism from data privacy activists, the companies have said they never have sold user browsing history and neither will moving forward.
"We do not sell our broadband customers' individual web browsing history. We did not do it before the FCC's rules were adopted, and we have no plans to do so," Gerard Lewis, Comcast's chief privacy officer told Reuters.
Verizon also made a similar claim. It has two programs that use customer browsing data: the first allows web marketers to access "de-identified information", and the other provides "aggregate insights" useful for advertisers. In both cases there is no scope for any individual browsing history being sold to third parties, according to the company.
AT&T also took a similar line, saying, " We will not sell your personal information to anyone, for any purpose. Period."
Currently browser history is already being sold by a majority of websites, but in aggregate form to help marketers understand user behaviour. In particular, social media websites like Facebook have been able to make use of such browsing information as they are governed by more lenient laws under the Federal Trade Commission (FTC) unlike wireless providers who are governed by FCC.