Comedian Jason Manford Buys Apology Round for Audience - at £3,532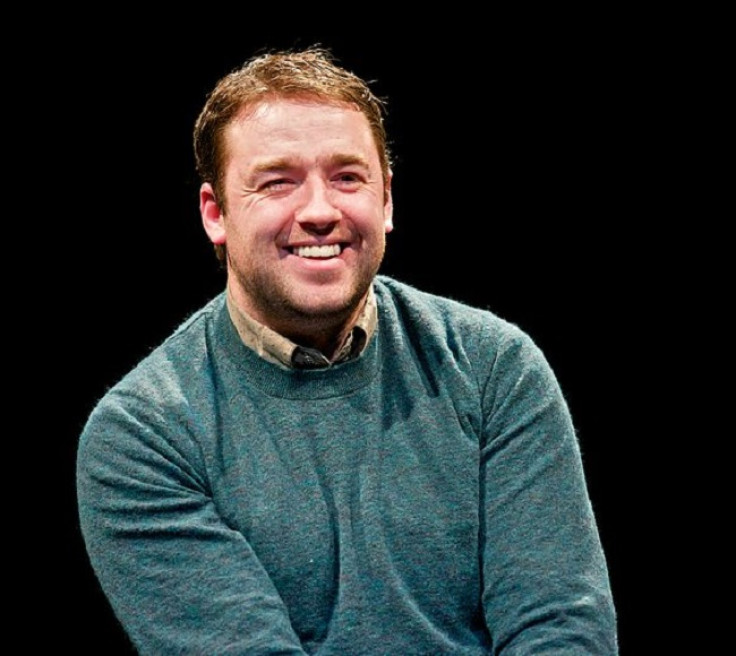 Comedian Jason Manford showed his generous side when he bought his whole audience a round of drinks - at a cost of £3532.40 - after arriving late for a gig.
The 32-year-old comic took to Facebook to tell everyone to get a pint while they waited for him at the Engine Shed in Lincoln after he got held up in traffic.
He wrote: "Lincoln, I'll be there in 25 minutes, go to the bar and get yourself a drink.
"I've spoken to the staff and bought you all a drink each to relieve the boredom till I arrive with my show! (Don't be ordering doubles you cheeky b*******!)"
But he had to look twice when he saw the bill. He later added: "Seemed like a good idea to offer free drink cos of lateness! But shoulda added Kopparberg to the banned list of drinks."
Fan Michael Law wrote on Twitter: "@JasonManford is a little bit late to the gig so he's getting us all a free drink, WHAT A LAD!!!"
Jenny Drummond, 23, said: "You look at the likes of Justin Bieber, who regularly keeps fans waiting and doesn't seem to care. It shows how much of a great bloke he is."
Manford later joked on Twitter about his generous gesture attracting so much media attention.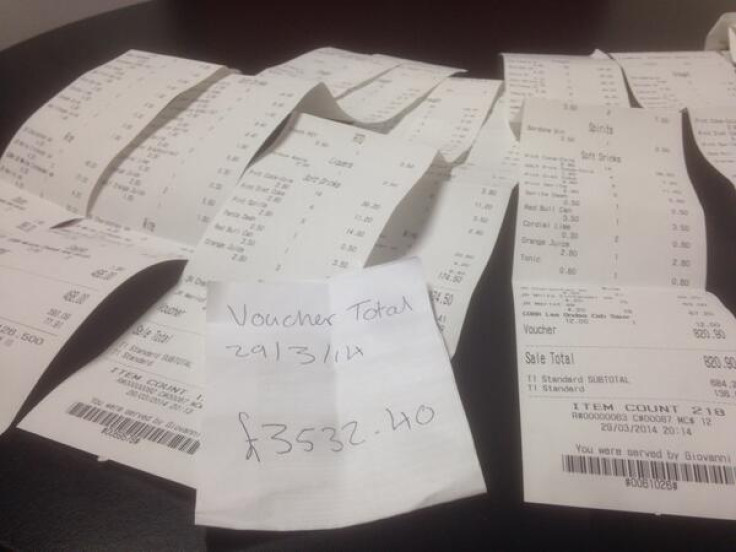 © Copyright IBTimes 2023. All rights reserved.