Stand-up comedian and Hollywood star Kevin Hart suffered serious back injuries after a near-fatal car crash. His Plymouth Barracuda was being driven by his driver, who also sustained serious injuries after the crash.
Hart is very vocal about his love for fast cars. For his 40<sup>th birthday, the comedian had gifted himself the 720 bhp muscle car. Hart had lovingly named the 1970 Plymouth Barracuda 'Menace'. The car ended up nearly claiming his life as it went off of the Mulholland Highway in Los Angeles County. It went down the slope in California's Malibu Hills area, early Sunday morning.
The vehicle broke through the wooden fence on the side of the highway before downhill. The passengers in the vehicle were Hart and his wife's personal trainer, Rebecca Broxterman. Hart and Broxgterman were being chauffeured by Hart's driver Jared Black.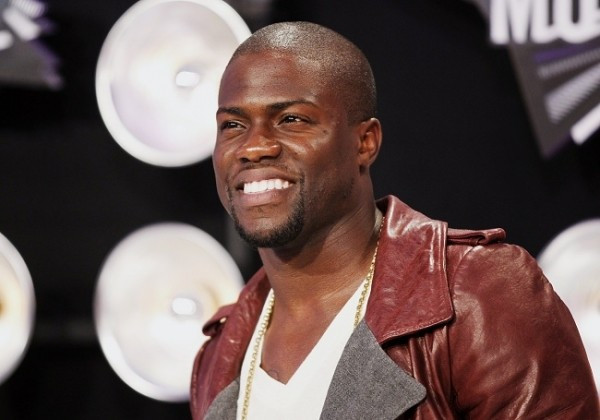 TMZ shared a video, images, and police reports of the crash. The police found Black and Broxterman trapped in their seats. The roof of the car had to be cut to remove the two crash victims. There are conflicting reports regarding whether Hart was also trapped inside the car or not.
After the victims of the crash were rescued, Black had to be airlifted for treatment to UCLA Medical Centre. Broxterman received medical assistance from paramedics on-site, however, she miraculously did not sustain any major injuries.
The "Paper Soldiers" actor was the first one to get out of the vehicle. His private security team took him back to his home in a 4x4 vehicle. At home, he received medical aid before being taken to a hospital for further treatment. Hart has supposedly suffered a major back injury. Details of the extent of damage are unknown.
Black has also sustained major injuries. There were tests conducted to check if he was driving under the influence of alcohol. Tests came out negative, proving that Black was not in an inebriated state while driving.
Having starred in "Central Intelligence" and "Jumanji" alongside Dwayne 'The Rock' Johnson, Hart is set to star in Superhero comedy "Night Wolf" and 2020 movie "Fatherhood". One of the highest-paid Hollywood actors, he might take some time before returning to shoots after the crash.