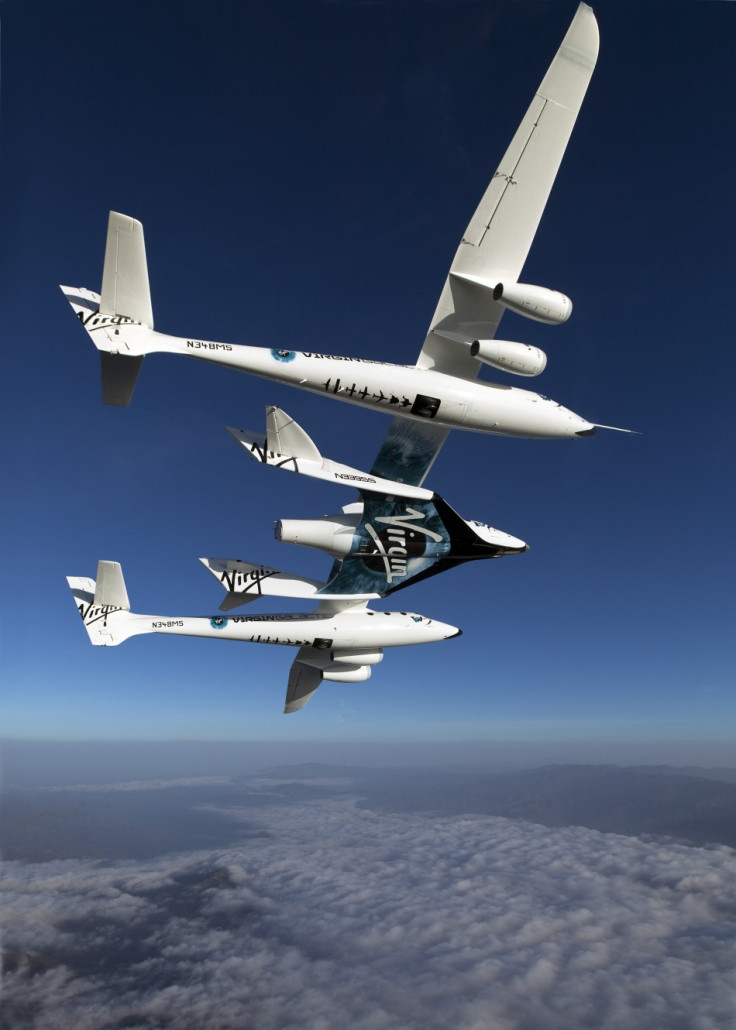 The commercial suborbital spaceflight industry could realise more than £1bn in revenue in its first decade, according to new analysis.
The research, carried out by the Tauri Group in Virginia, USA, found that 925 people have already paid all or part of the fee for a suborbital flight, which will take passengers around 60 miles above the earth's surface before descending back into its atmosphere.
A number of companies, led by Richard Branson's Virgin Galactic, have already started taking bookings for suborbital travel, with a view to launching the first flights in late 2013. Some customers have paid the full price of $200,000, while others have put down a $20,000 deposit for a seat on the inaugural flights.
The Tauri researchers found that 80% of demand for suborbital travel will come from tourists, with further demand coming from sectors such as media, research and education. They also claim that around 8,000 high net-worth individuals possess the means and the enthusiasm to book a ticket.
Based on this projection, the industry could be worth between $600m (£385m) and and $1.6bn (£1.03bn) in its first ten years, depending on the success of promotional efforts and price incentive schemes.
In their report, the Tauri researchers say: "Our analysis indicates that about 8,000 high-net-worth individuals from across the globe are sufficiently interested and have spending patterns likely to result in the purchase of a suborbital flight - one-third from the United States.
"We estimate that about 40 per cent of the interested high-net-worth population, or 3,600 individuals, will fly within the 10-year forecast."
George Whitesides, CEO and president of Virgin Galactic, said his company has already accepted deposits worth $70m, and further commitments worth £107m, for places on the company's initial suborbital flights.