Commodities round-up: Bears maul oil futures as oversupply sentiment dominates market chatter
Brent and WTI futures shed overnight gains as market continues to lose faith in producers' talks.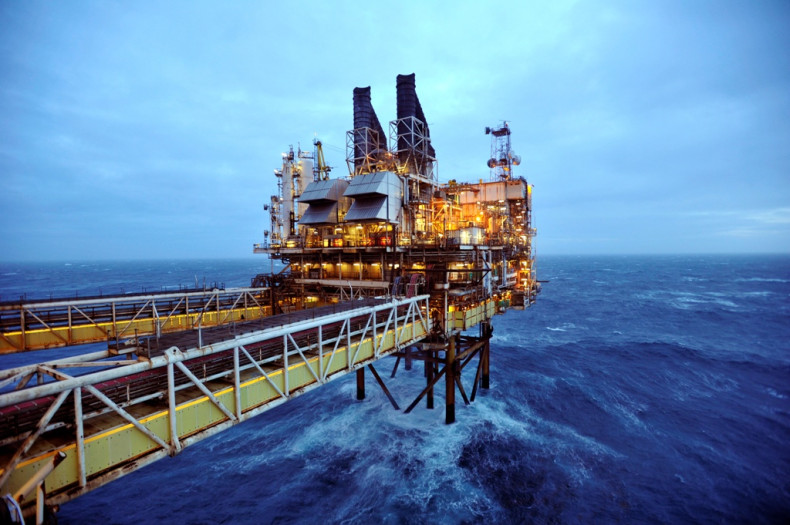 Oil futures slid lower on Tuesday (20 September) as the market continued to lose faith in any possible production freeze agreement emerging from talks between major crude producers.
At 12.38pm BST, the Brent front month futures contract was 1.09% or 50 cents lower at $45.45 per barrel, while the West Texas Intermediate fell 1.15% or 52 cents, with traders holding out little hope of anything concrete emerging on the oil production front from talks between Opec and non-Opec producers at the International Energy Forum (IEF) in Algiers on 26 September.
Analysts at Vienna-based JBC Energy said that with barely a week to go before the IEF meeting, the slowdown in changes in net length on the exchanges' crude oil contracts appears to reflect that market participants have largely prepared themselves for a dull outcome.
"Reported data shows that, after having been squeezed quite markedly since mid-August, net length actually increased moderately again last week for Brent and WTI, with more short-covering evident from money managers."
Bjarne Schieldrop, chief commodities analyst Nordic bank at SEB, said: "We see no chance of a production freeze agreement materialising. If a deal nonetheless should materialise it would be a conditional deal where Iran, Libya, Nigeria and Venezuela are allowed to lift their production to 4.0 million barrels per day (bpd), 1.6 million bpd, 2.0 million bpd and 2.4 million bpd, respectively.
"That would place an OPEC production 'freeze cap' at about 36.2 million bpd versus an August production of 33.7 million bpd. Not much of a freeze in our view."
Away from the oil market, precious metals were on a mixed patch ahead of the US Federal Reserve's monetary policy meeting on Wednesday. At 2.03pm BST, the Comex gold contract was up 0.13% or $1.04 at $1,317.40 an ounce, but Comex silver slipped 0.31% or 6 cents to $19.23 an ounce, following an overnight rally. Concurrently, spot platinum was 0.62% or $6.30 higher at $1,027.25 an ounce.
Kit Juckes, head of forex at Societe Generale, noted: "I think the Fed has a huge incentive to prepare the market for a possible December rate hike and that, given that the Treasury market rally ran out of steam in a fit of exhaustion, will give real and nominal yields a slight upward bias which in turn, ought to be reflected in an equally slight upward bias for the dollar."